Begnis' Family
Wedding anniversary, anniversary celebration of a company's establishment, baby shower, cutting of the vasilopita, wedding, baptism, corporate party, graduation party, cocktail party, children's party, beach party, pool cocktails, brunch in the garden, dinner on the terrace: events for dozens, hundreds and thousands -or just a handful- of guests!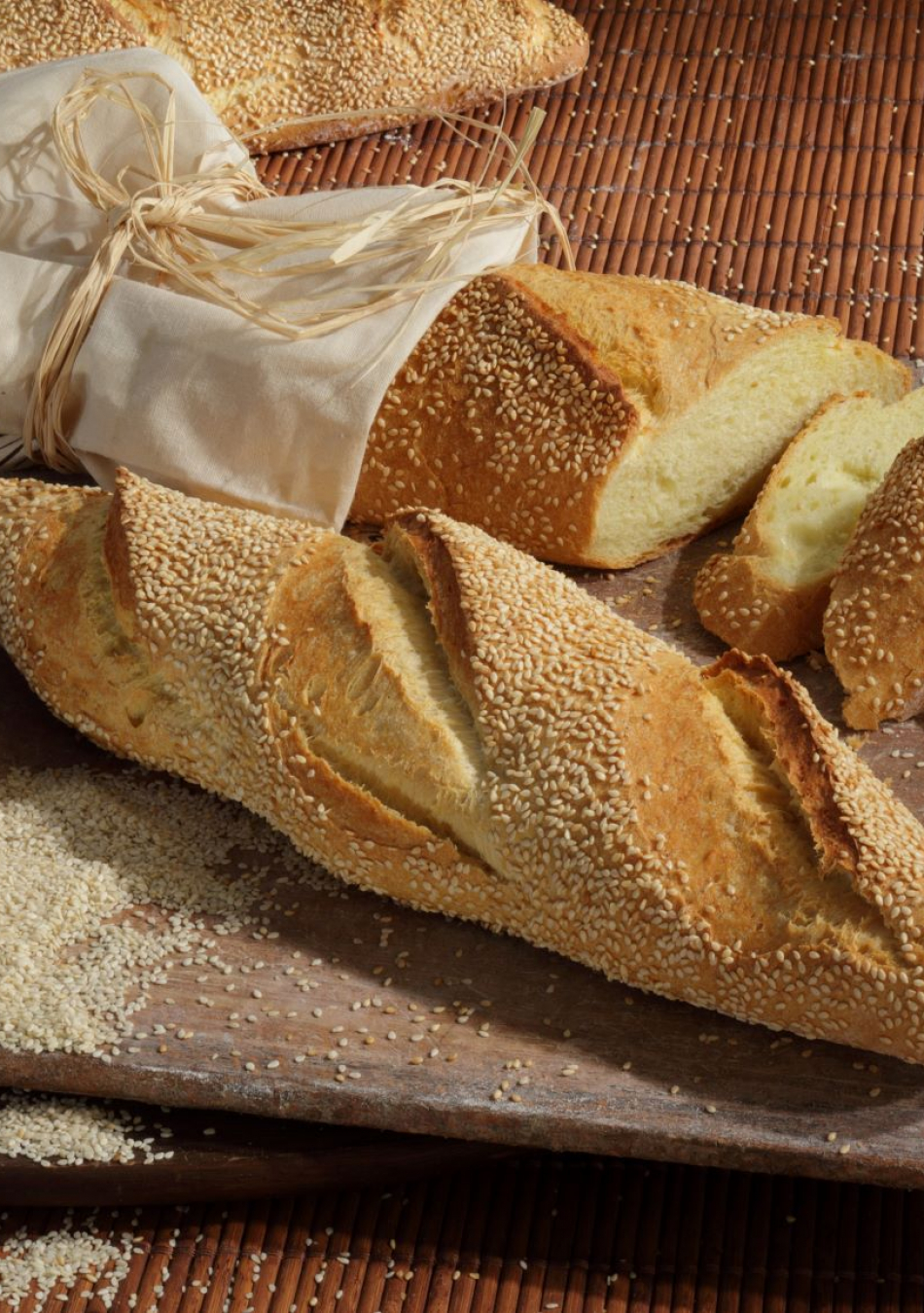 Long history since 1985
Begnis Catering is a family-run business which has kept its brand intact since 1985. Our people are well-aware of the fact that gastronomy is inextricably linked with high quality raw materials and impeccable production.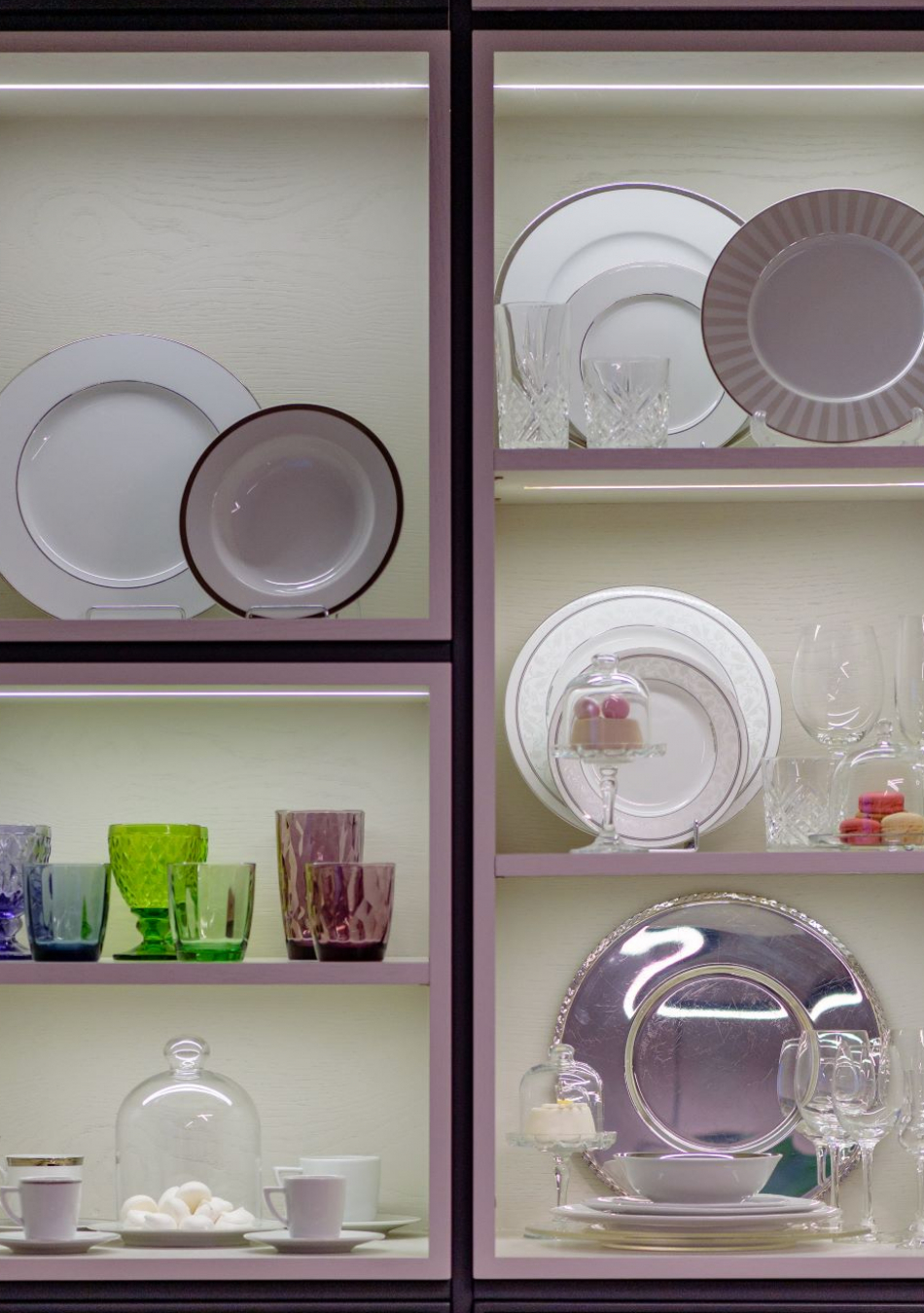 Quality and refinement characterizes all our products
Our production unit is fully equipped to prepare food and desserts, while our Quality Control department is screening and overseeing all our products at every stage of the process. Moreover, we take care of our products' transportation with means that meet the highest of standards.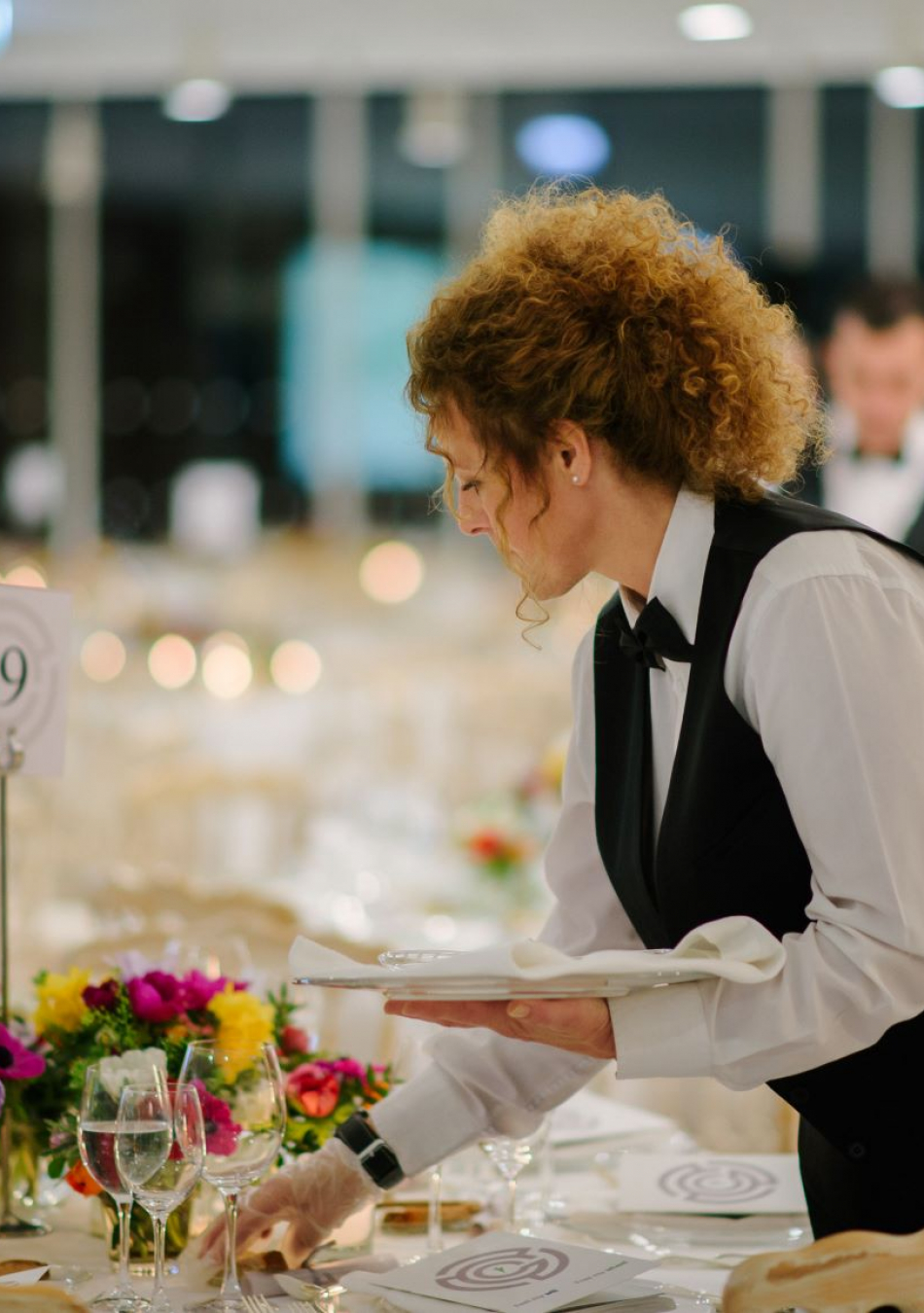 Delicious
Experiences
The high quality of our raw material, the countless products on offer, the impeccable and discreet service, our great partners -our people. We have all it takes to bring you unique tastes, while creating a suitable atmosphere for the simplest to the most demanding events.
«Begnis Catering» applies ISO 22000 Food Safety Management System22000:2005.