Your little one's first official celebration!
The very first children's party!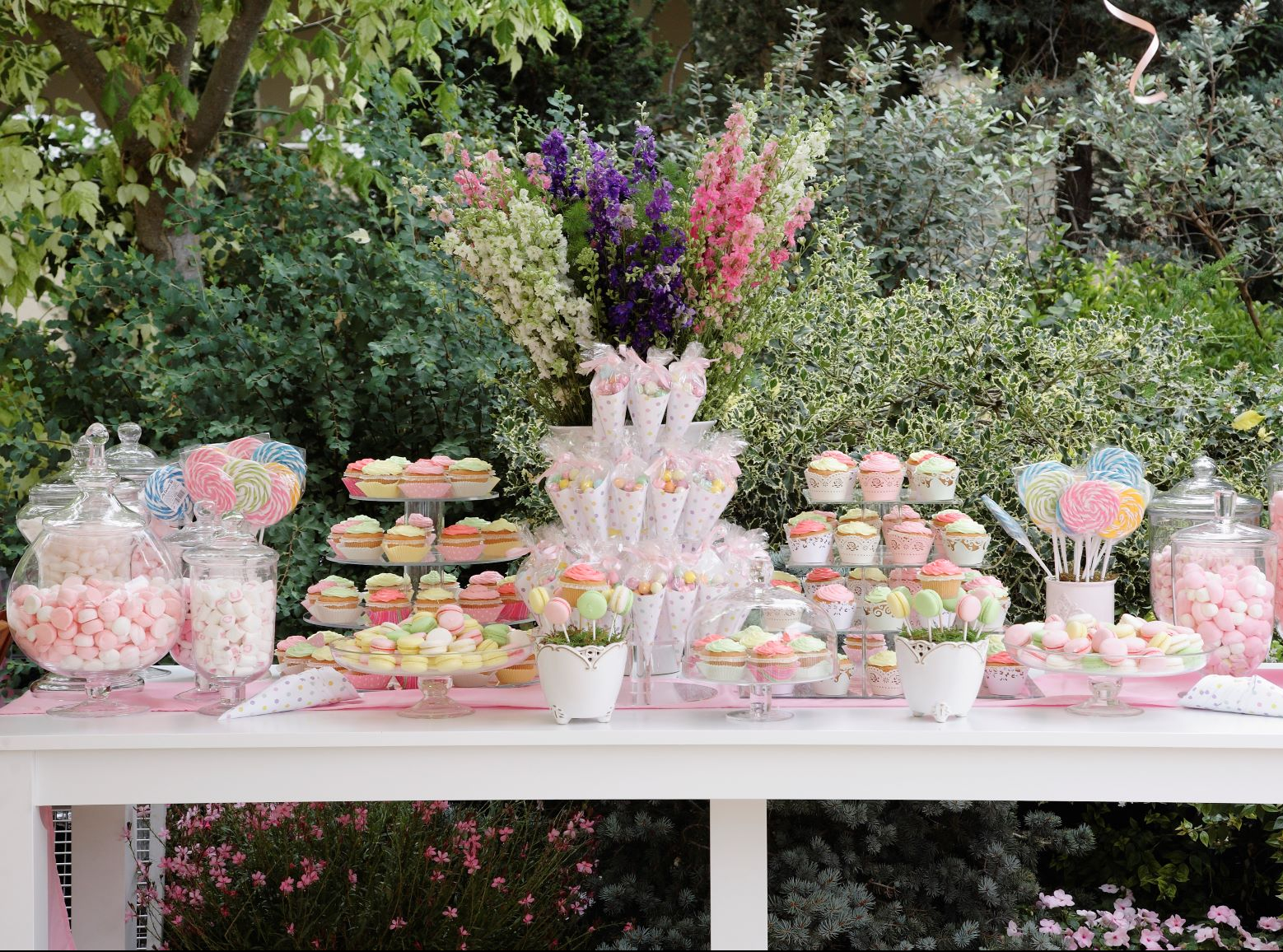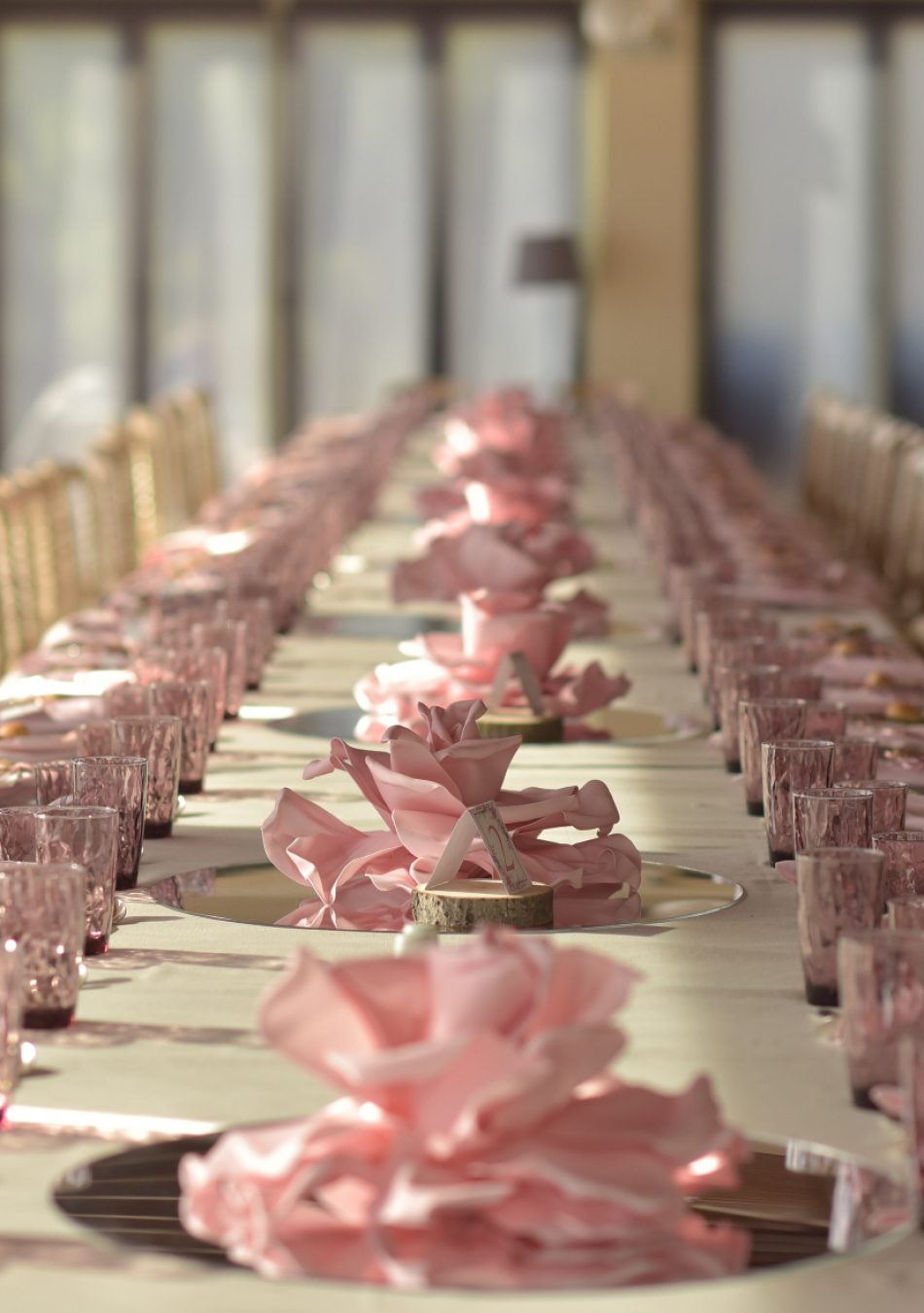 Colourful candy bars, delicacies and cool drinks welcome your guests, with delicious blends available for all ages.
An album full of christening!
Mario's Christening
Private estate, Kifisia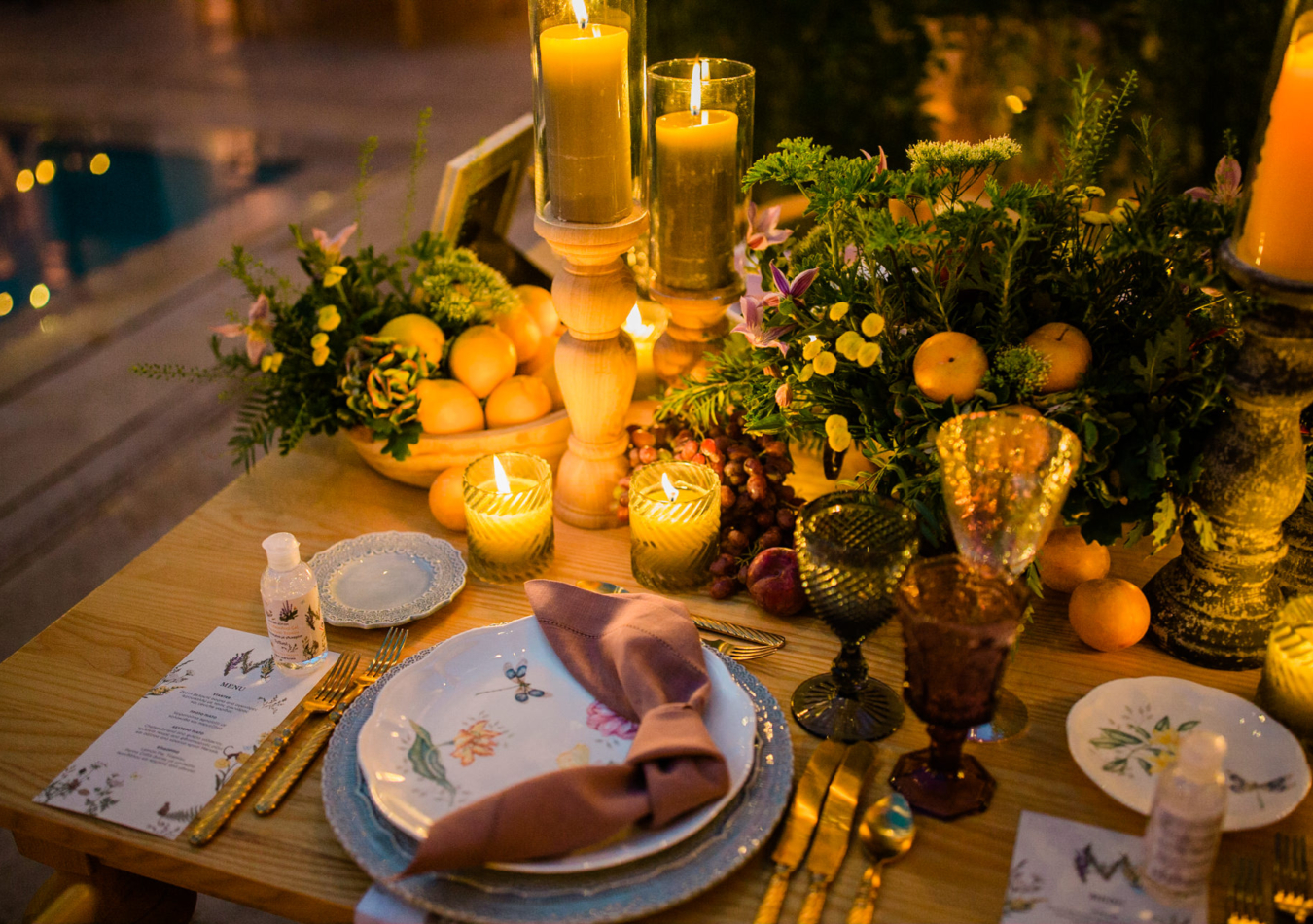 Magdalena's Christening
Ktima Filippikon, Salamina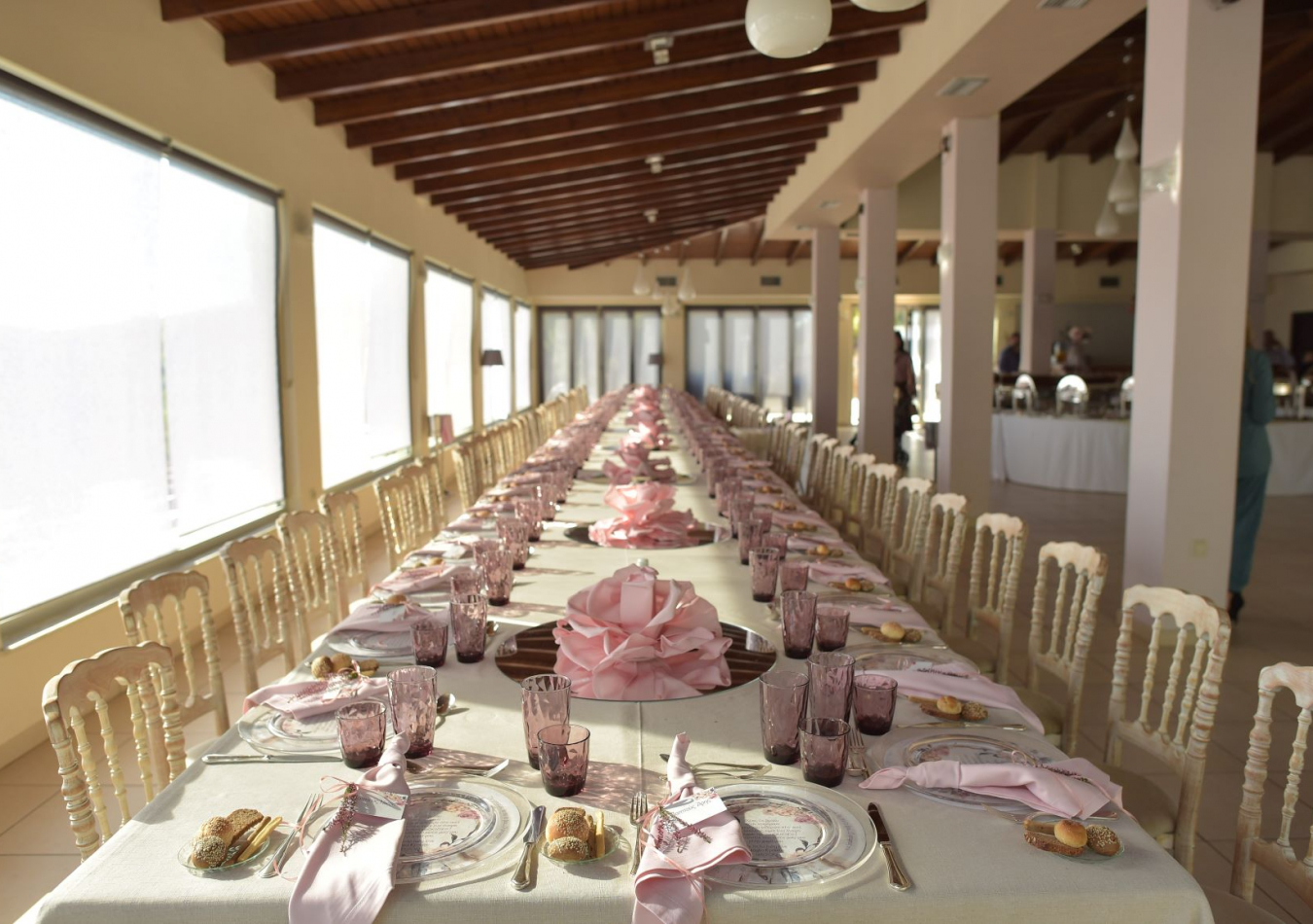 Ioannis's Christening
Ktima Filippikon, Salamina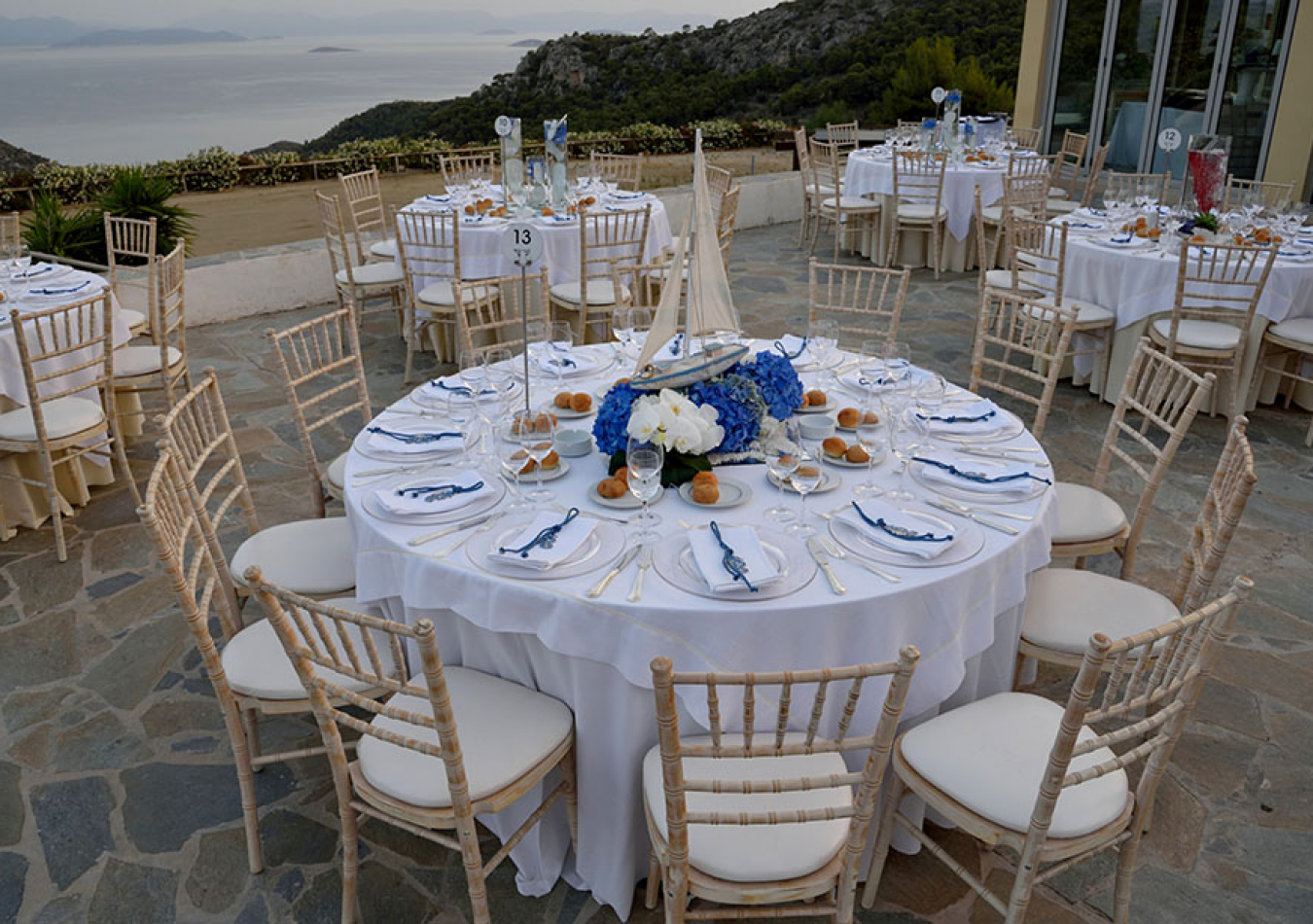 Aggeliki's Christening,
Yard of Saint Marina church, Salamina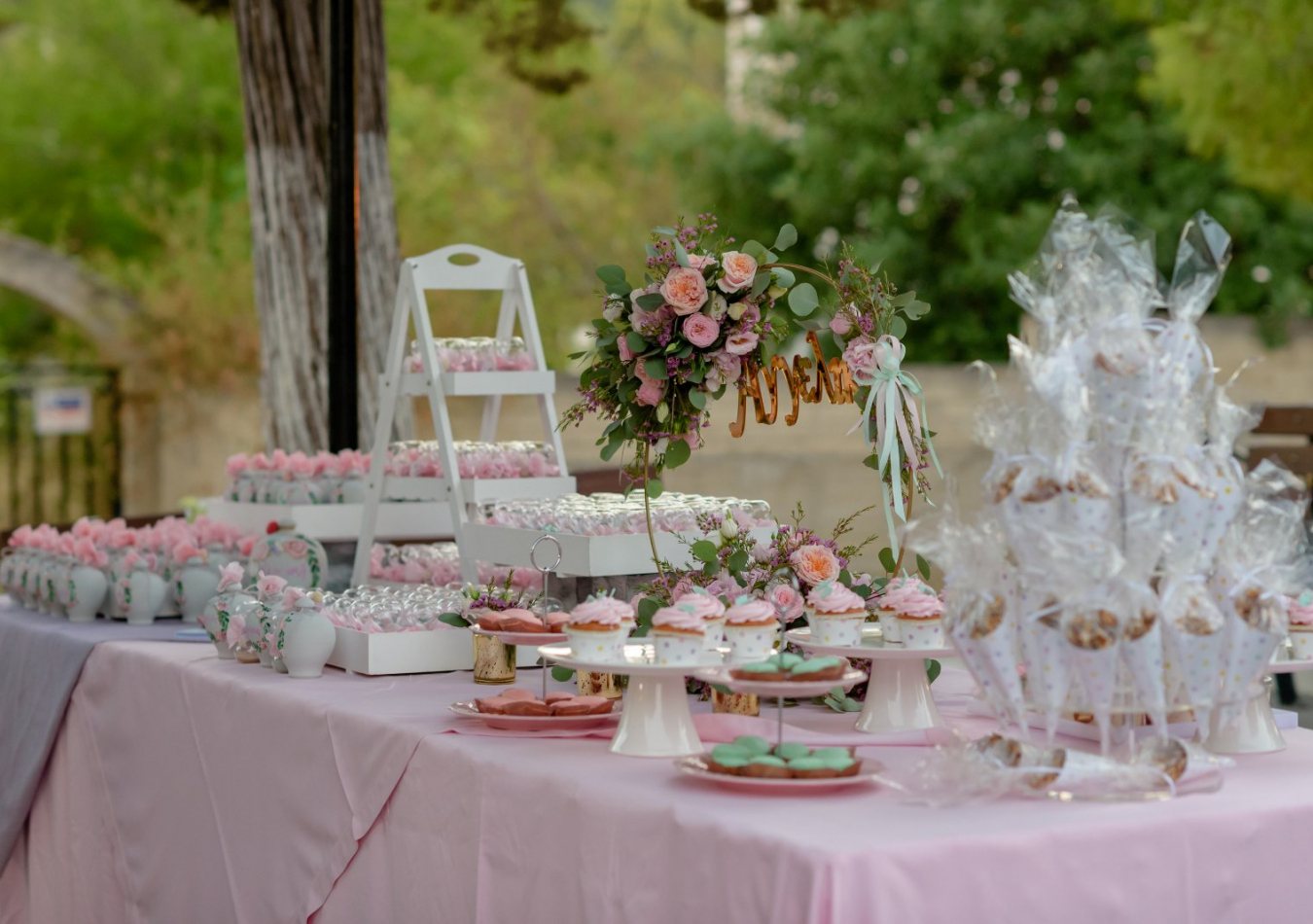 Elena's Christening
Anavissos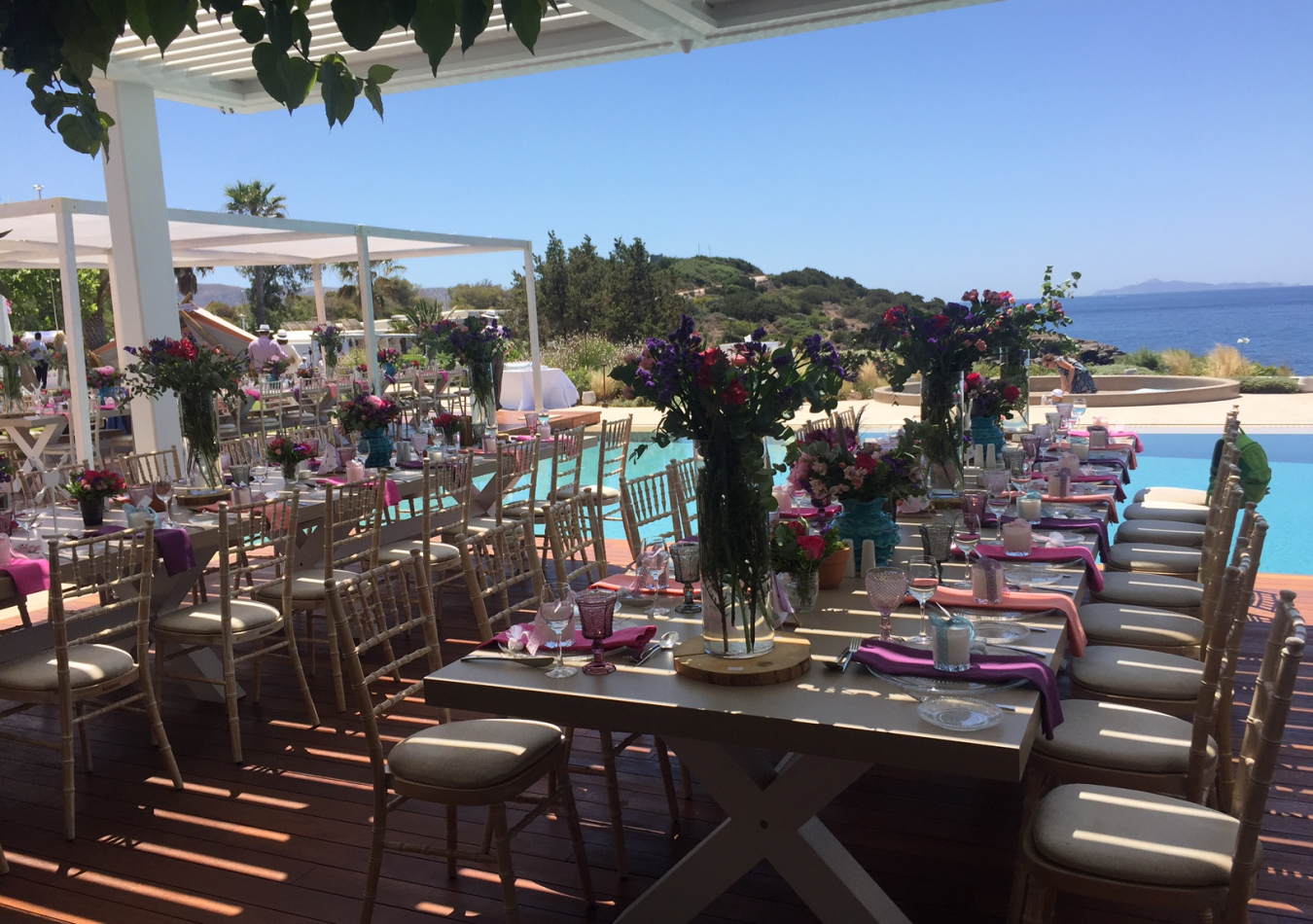 Anastasia's Christening
Yard of St.Theodoroi church, Athens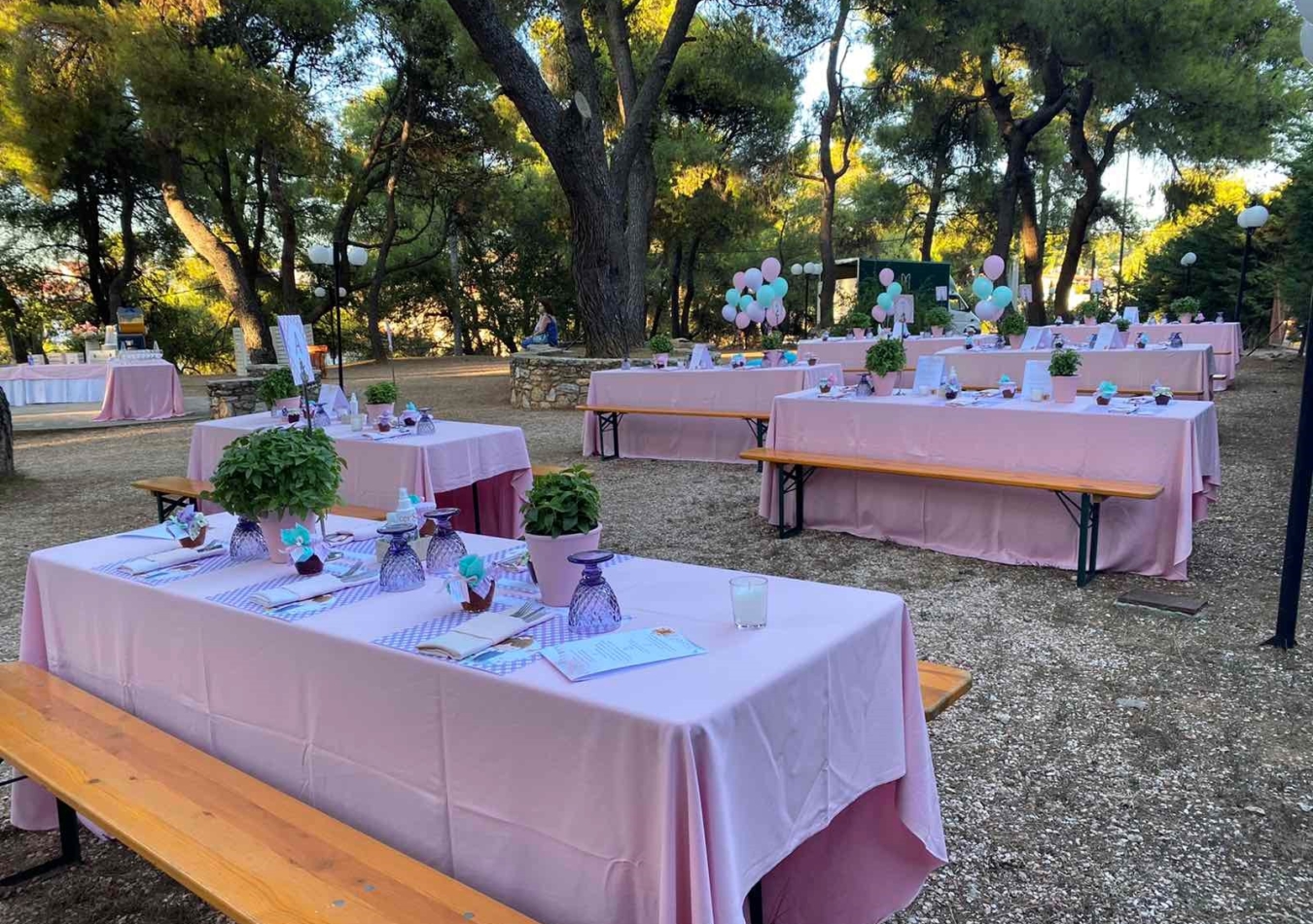 Stavros's Christening
Polichoros Aktaia, Salamina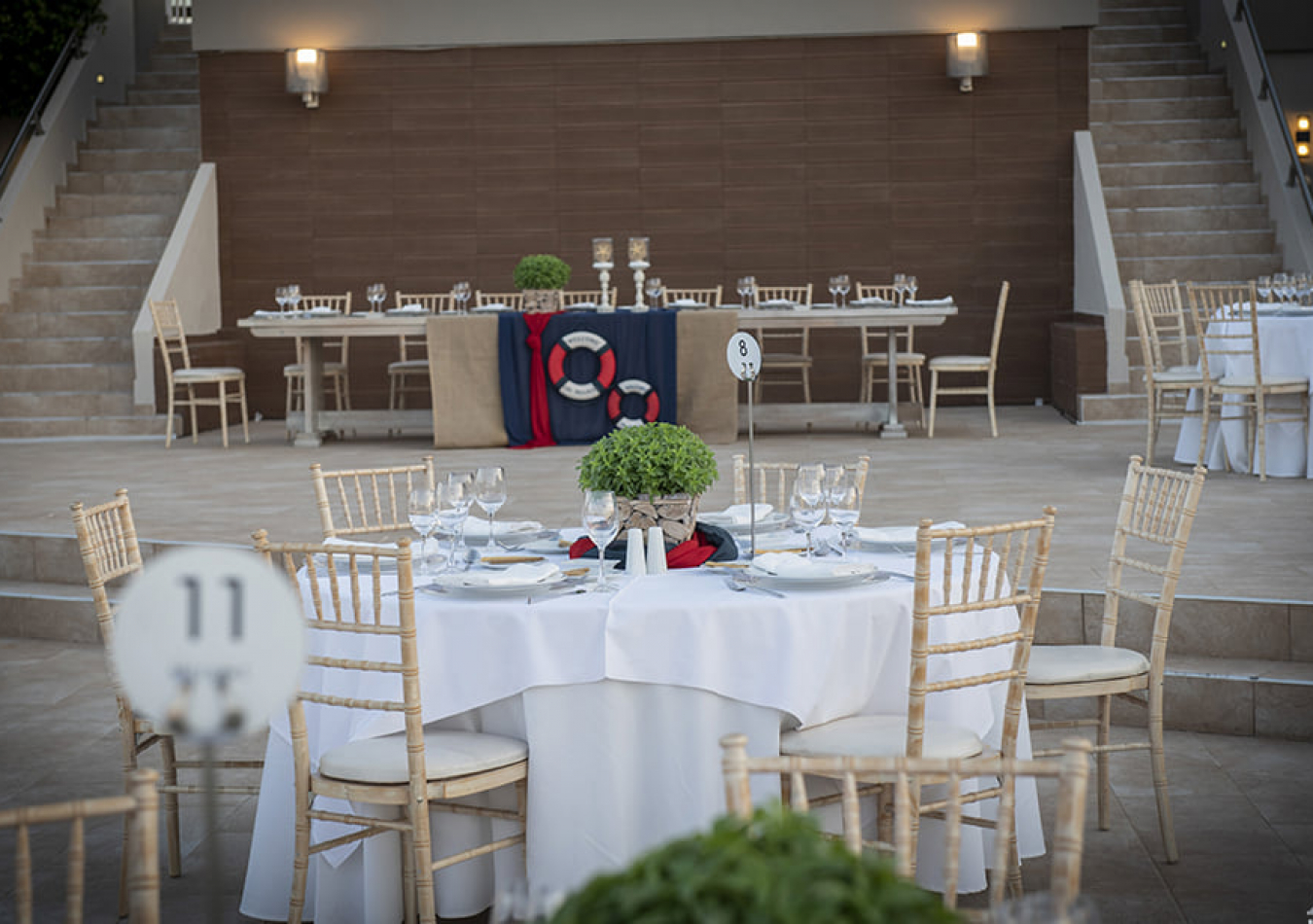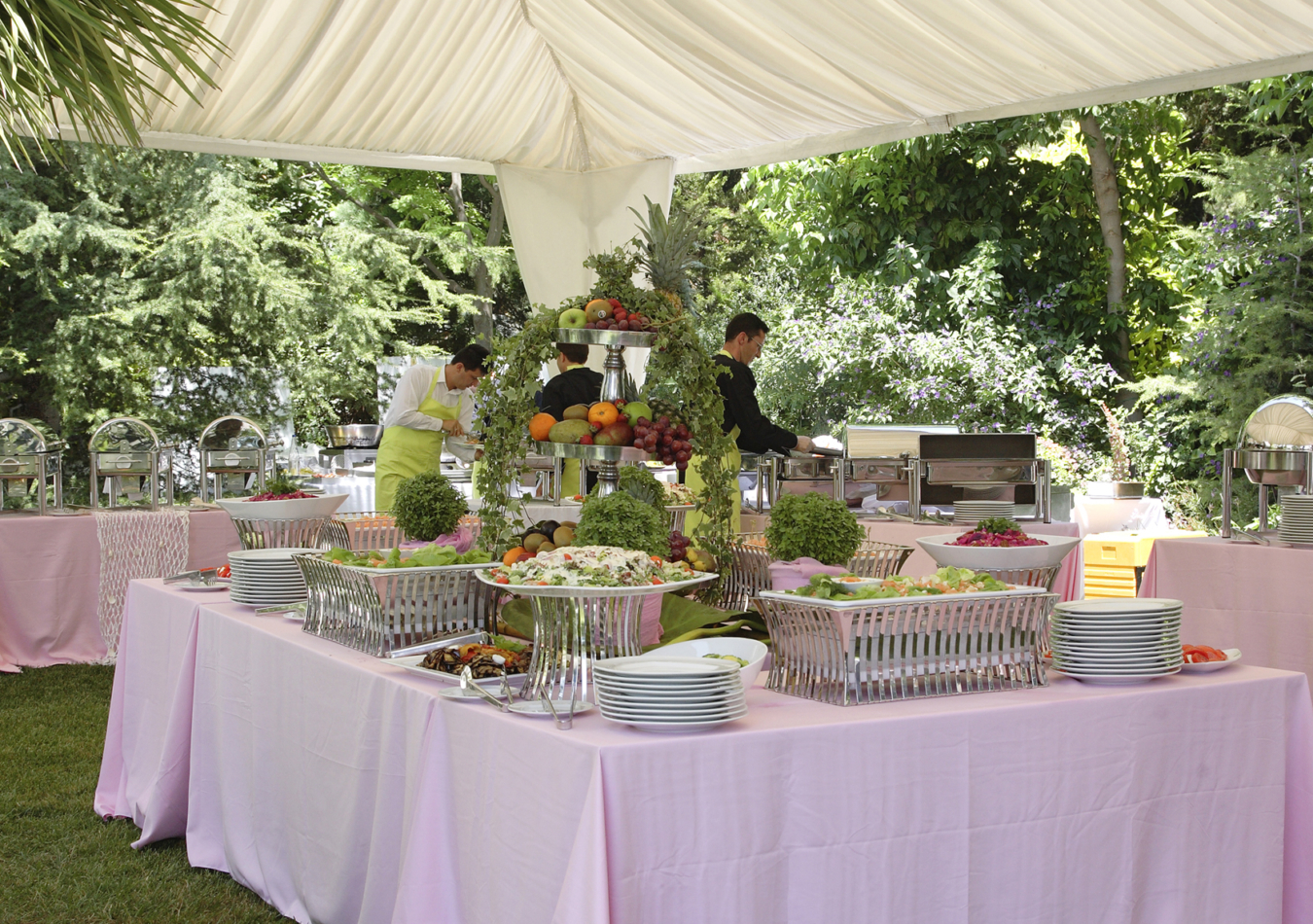 The venue, the music, the decoration, all create memorable moments from his/her first official party with his/her little friends!

Our many years of experience allow us to consider all parameters, always guided by our focus on tastes of the highest quality.


The right space creates the perfect atmosphere!
Our extensive experience offers a wide selection of venues offered by our partners. Book an appointment to browse through photographic material of available venues available and select your preferred venue.