For a few dozens, hundreds or thousands of guests!
We create delicious blends and plan step-by-step your corporate event.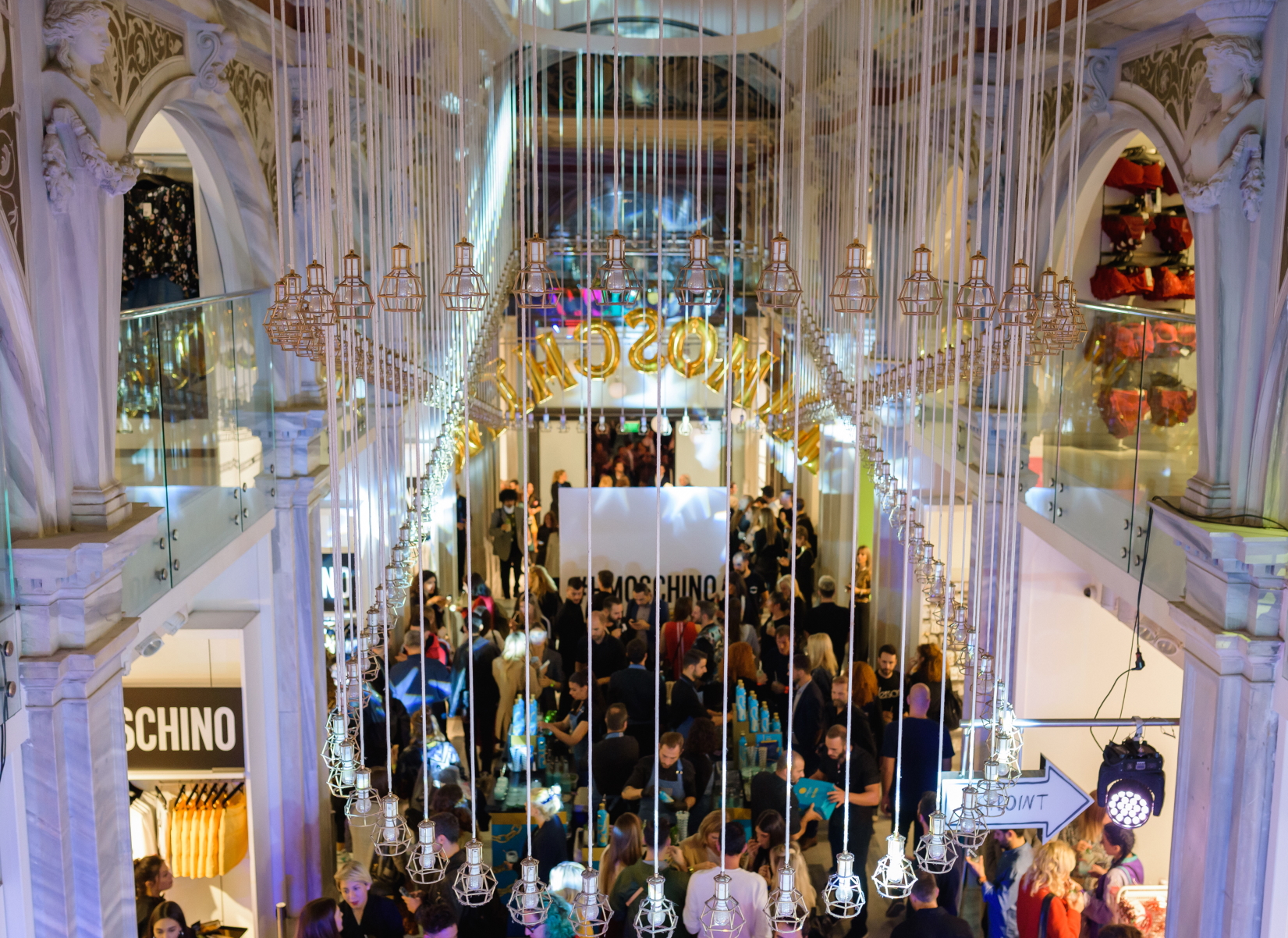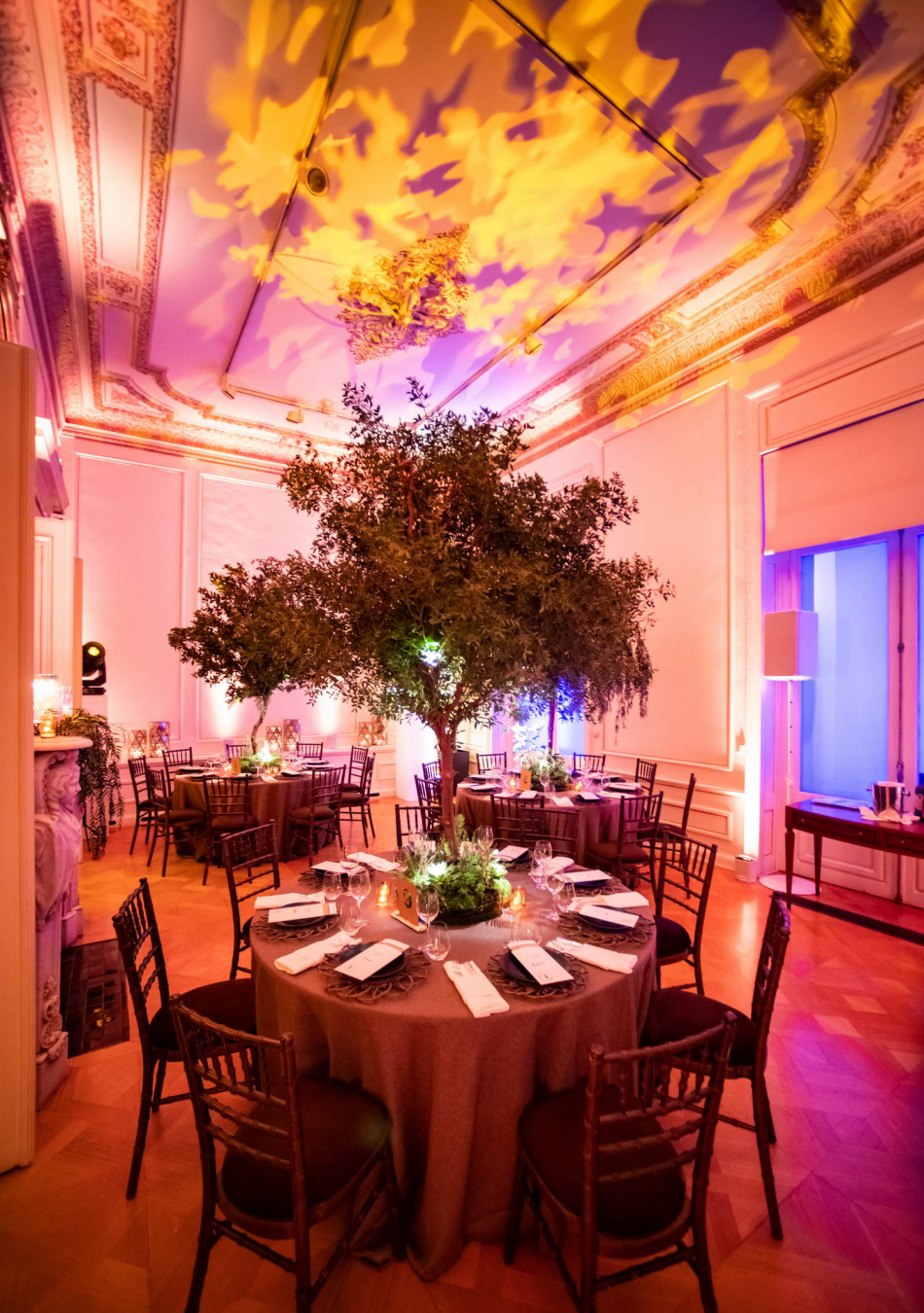 The experience acquired over the years and our wide range of clients, have helped turn "Begnis Catering" into an agile team that creates a variety of alternative options!
Corporate Events
NEON
Curated Dinner

4th Floor, Museum of Cycladic Art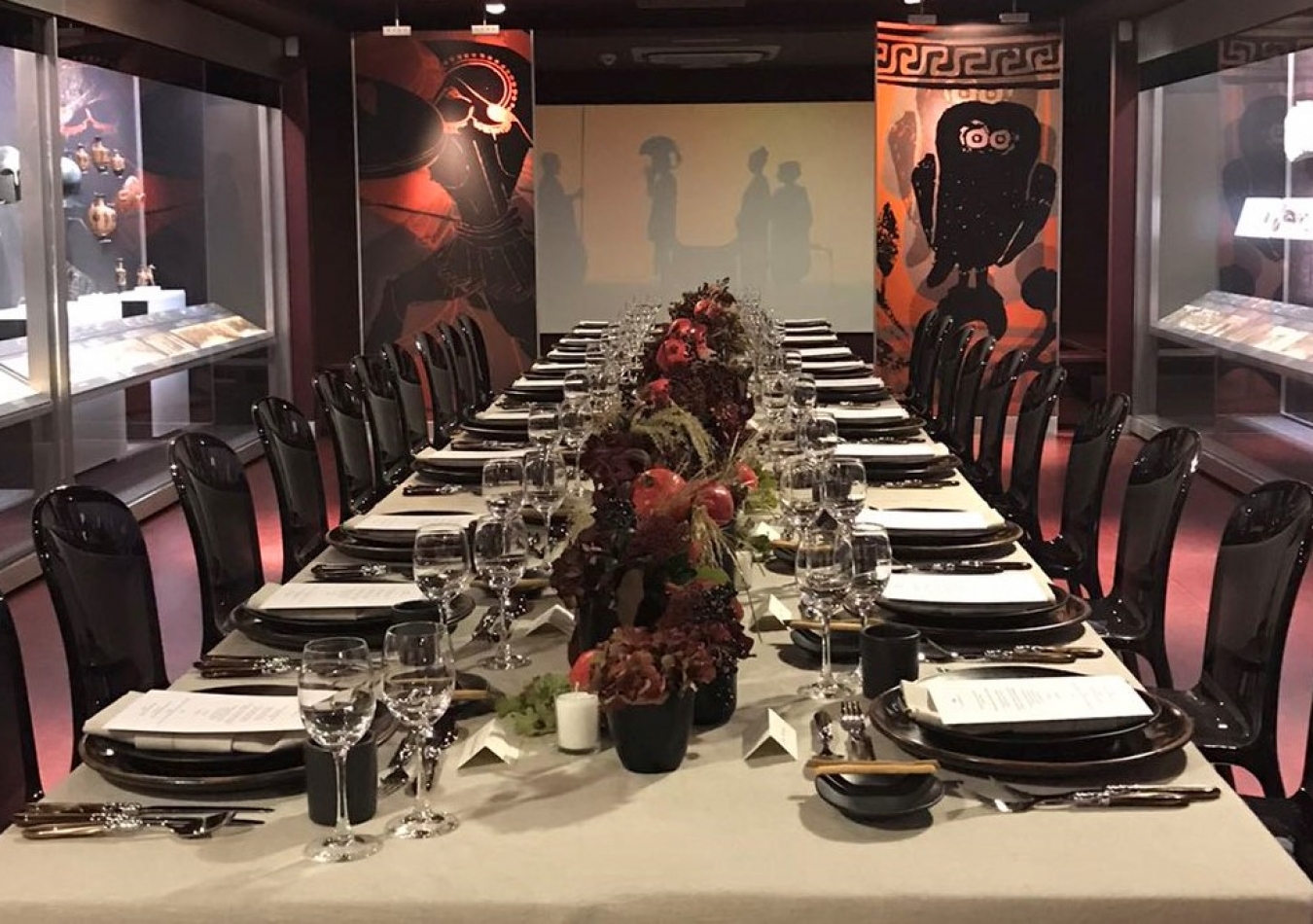 Gagosian Gallery
Cocktail Gala

Foyer, Cycladic Cafe, Museum of Cycladic Art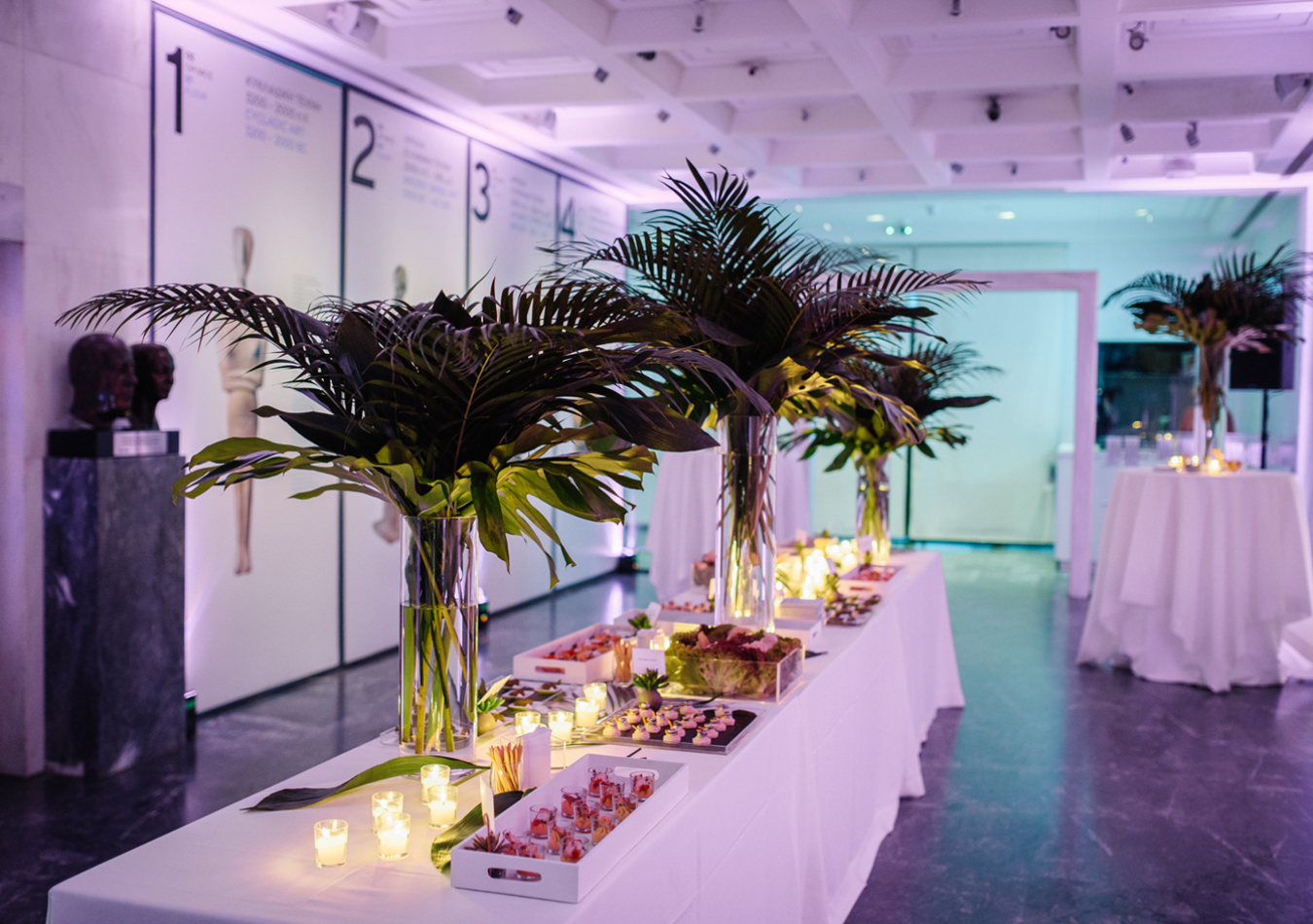 Jo Malone
PR Event

Stathatos Mansion, Museum of Cycladic Art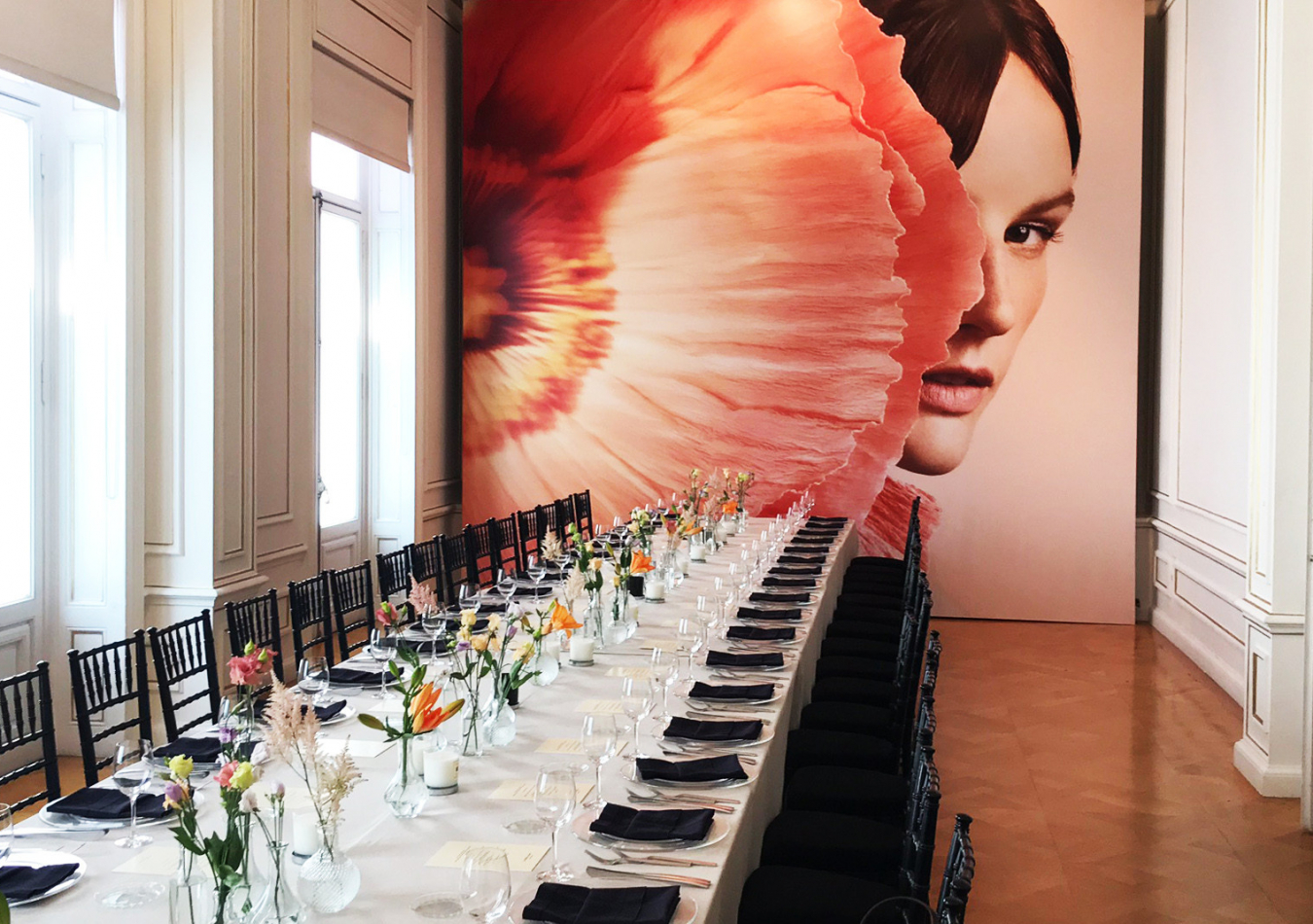 Erdem's collection for H&M
Cocktail Gala

Stathatos Mansion, Museum of Cycladic Art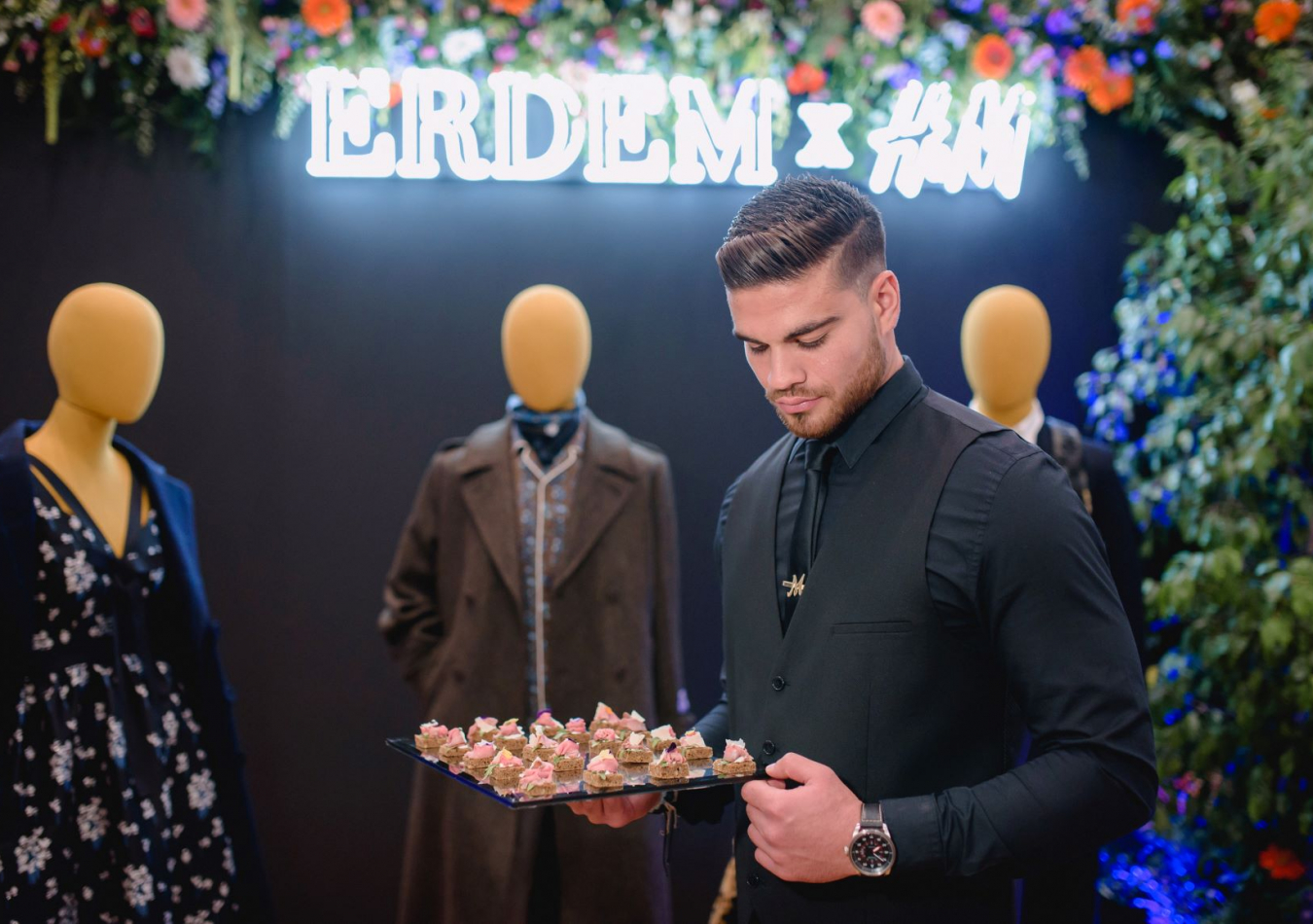 H&M + Moschino
Street food fingerfood

Ermou Dpt.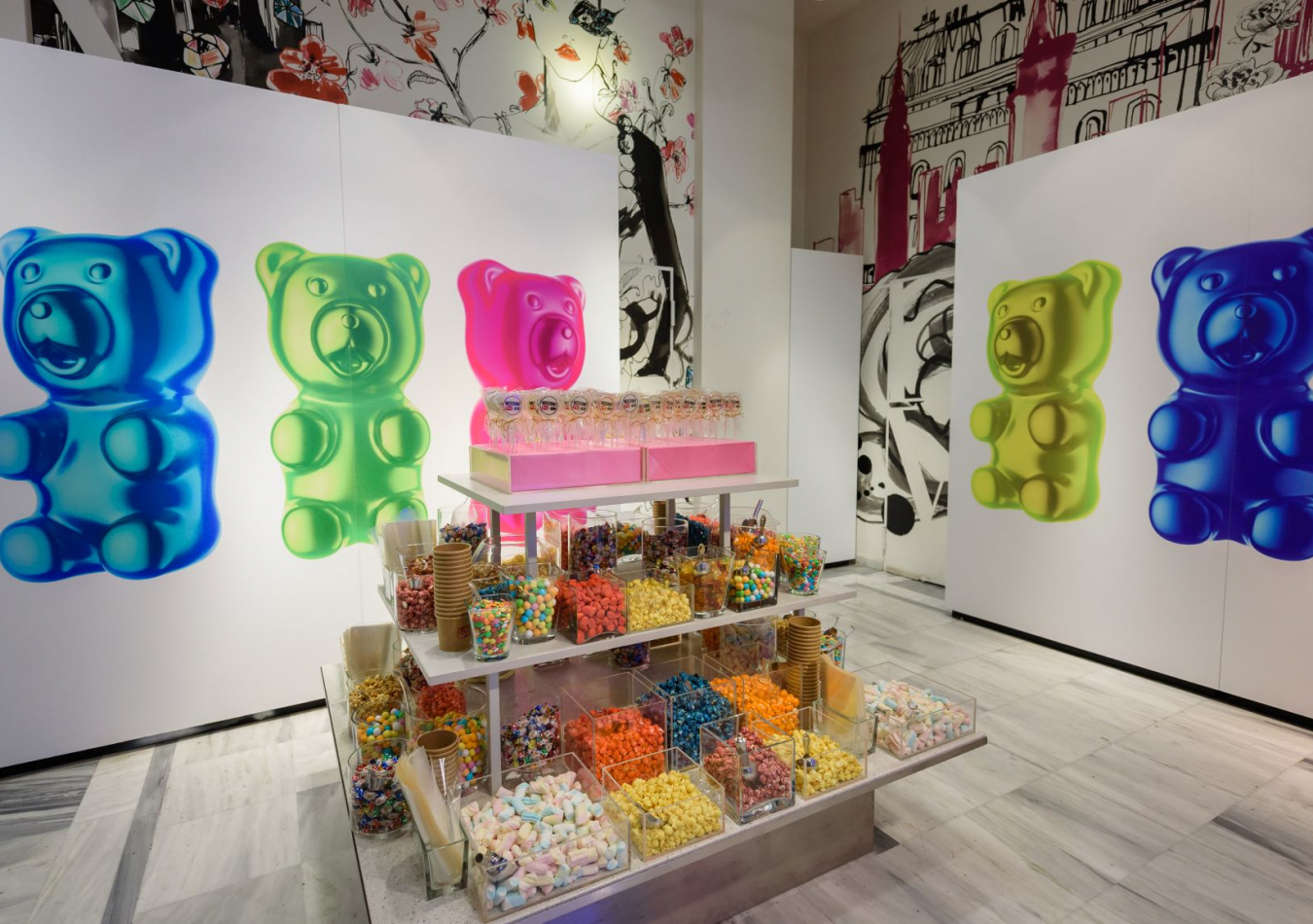 Gucci Boutique
Cocktail Gala

Kolonaki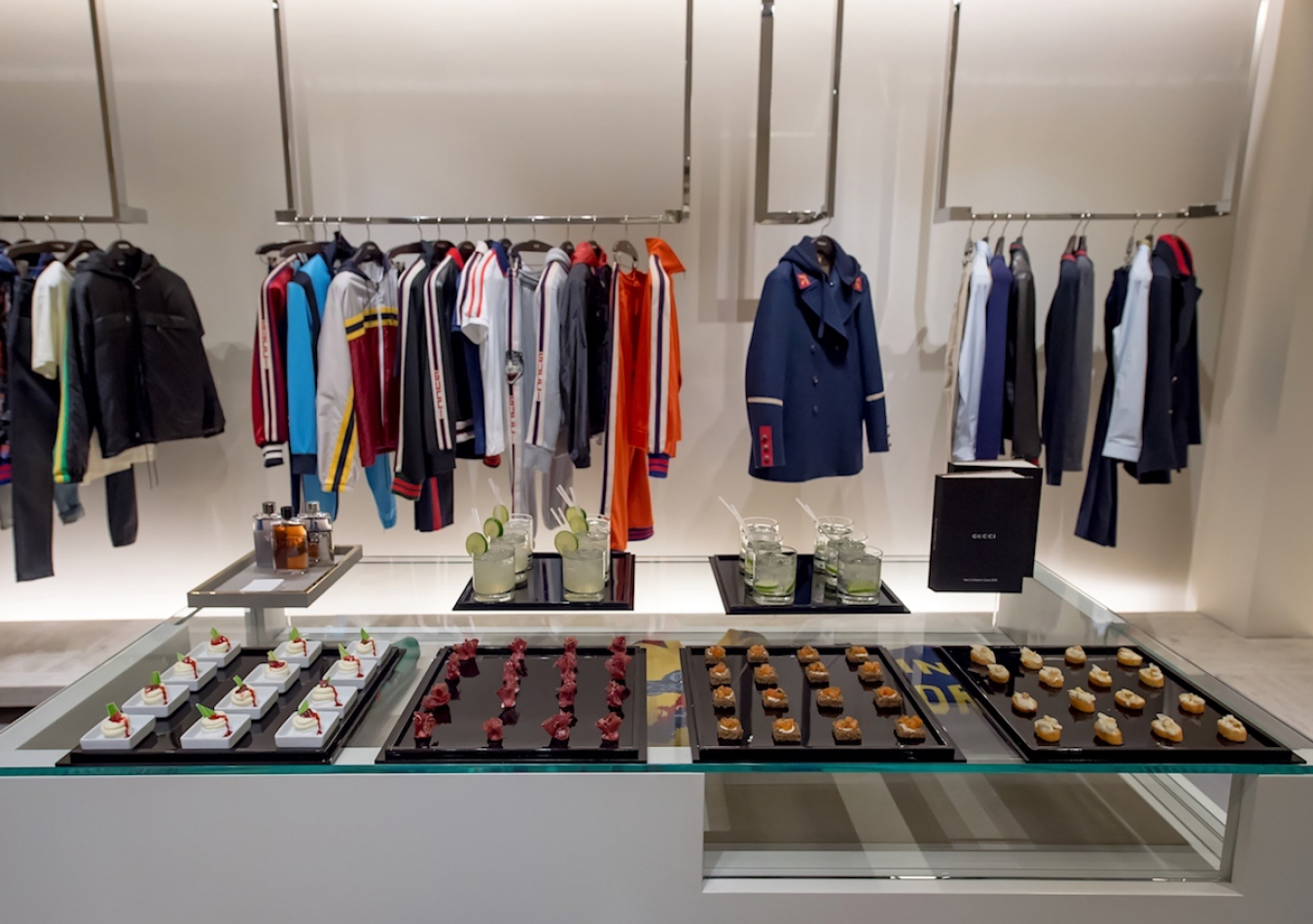 Luisa World
Formal Lunch

Stathatos Mansion, Museum of Cycladic Art
MDA Hellas
Fundraising Gala Dinner

Vouliagmeni Lake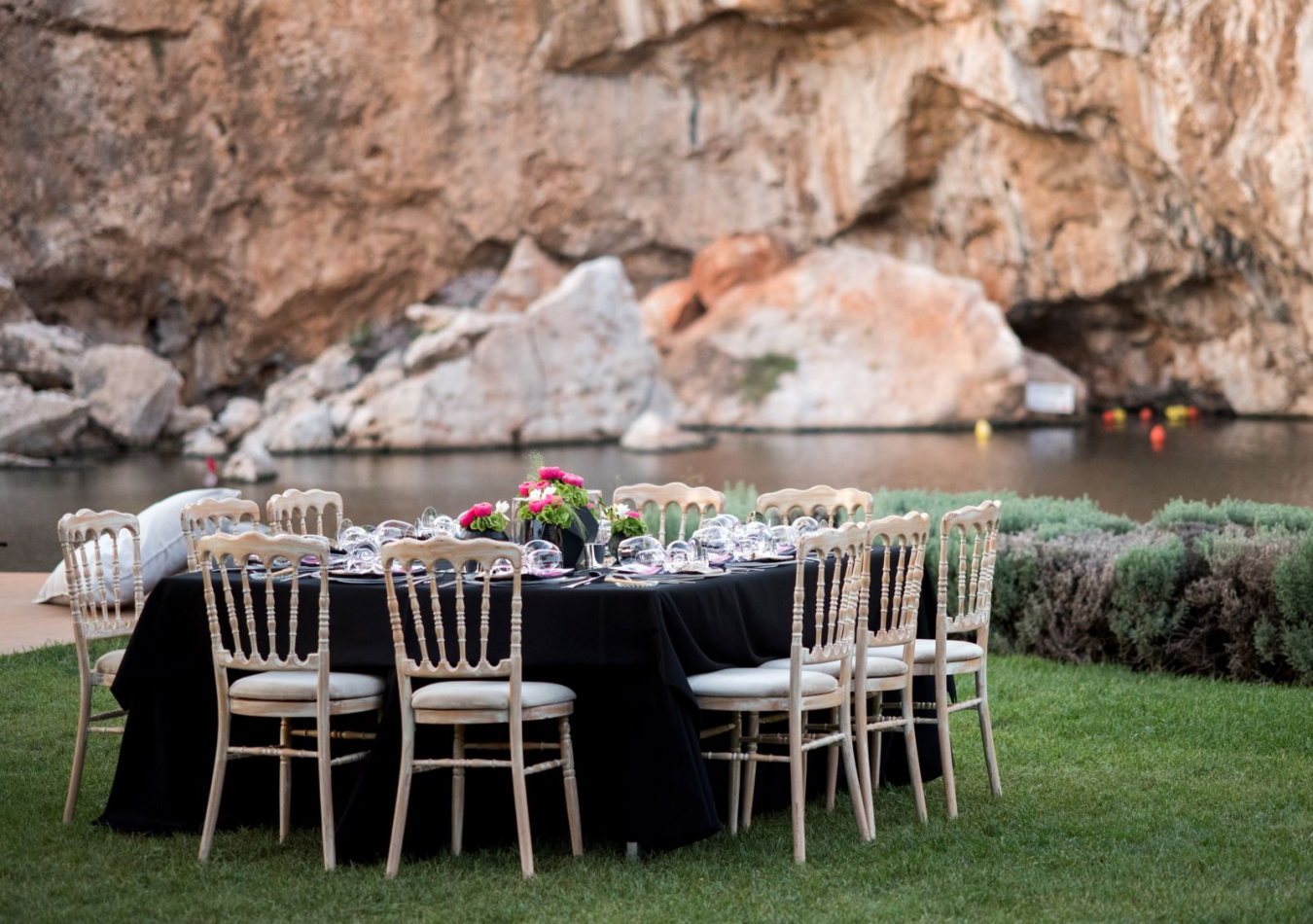 Flux Laboratory
Gala Dinner

Old Stock Market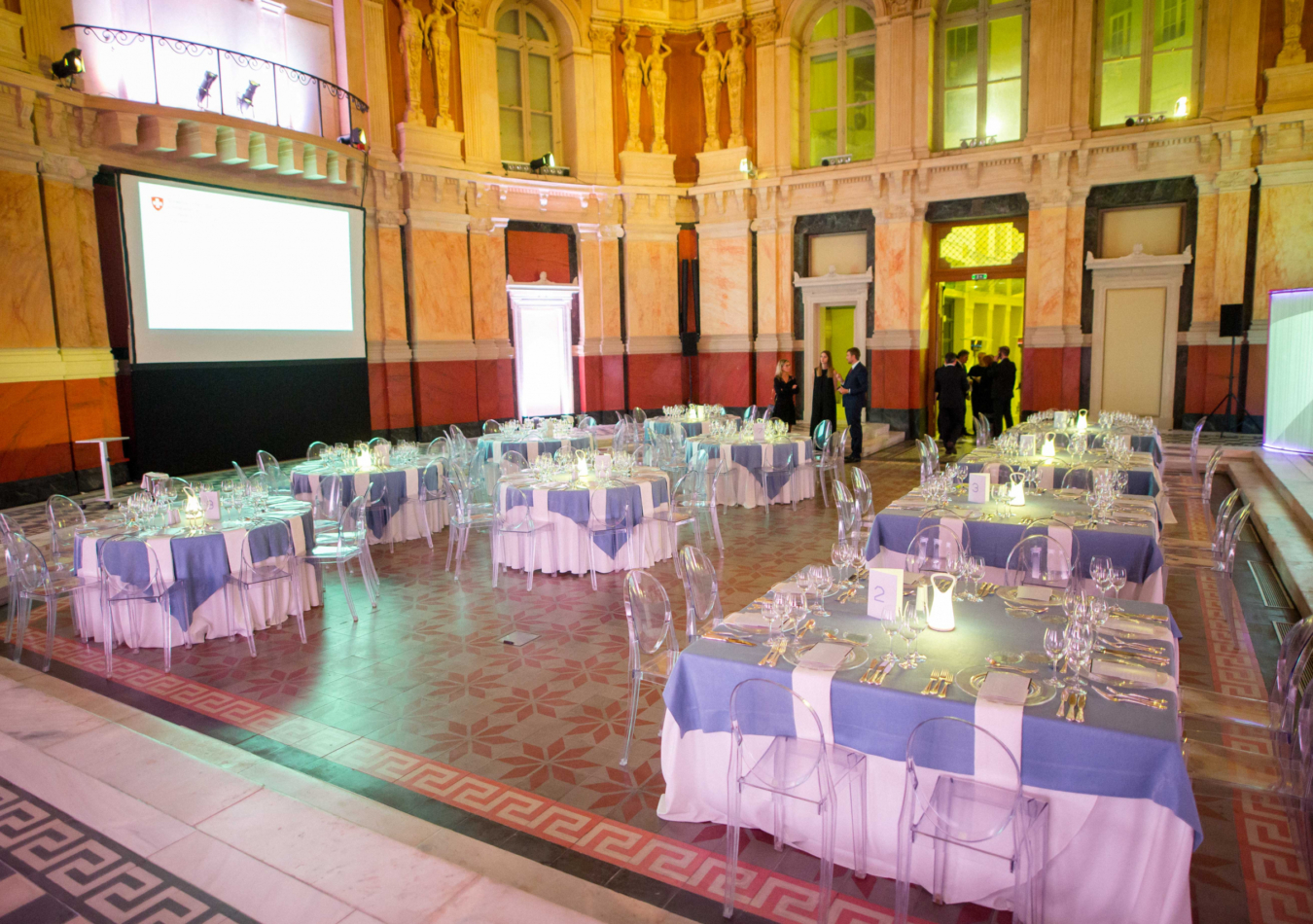 Rolex Hellas
Gala Dinner

Cycladic Cafe, Museum of Cycladic Art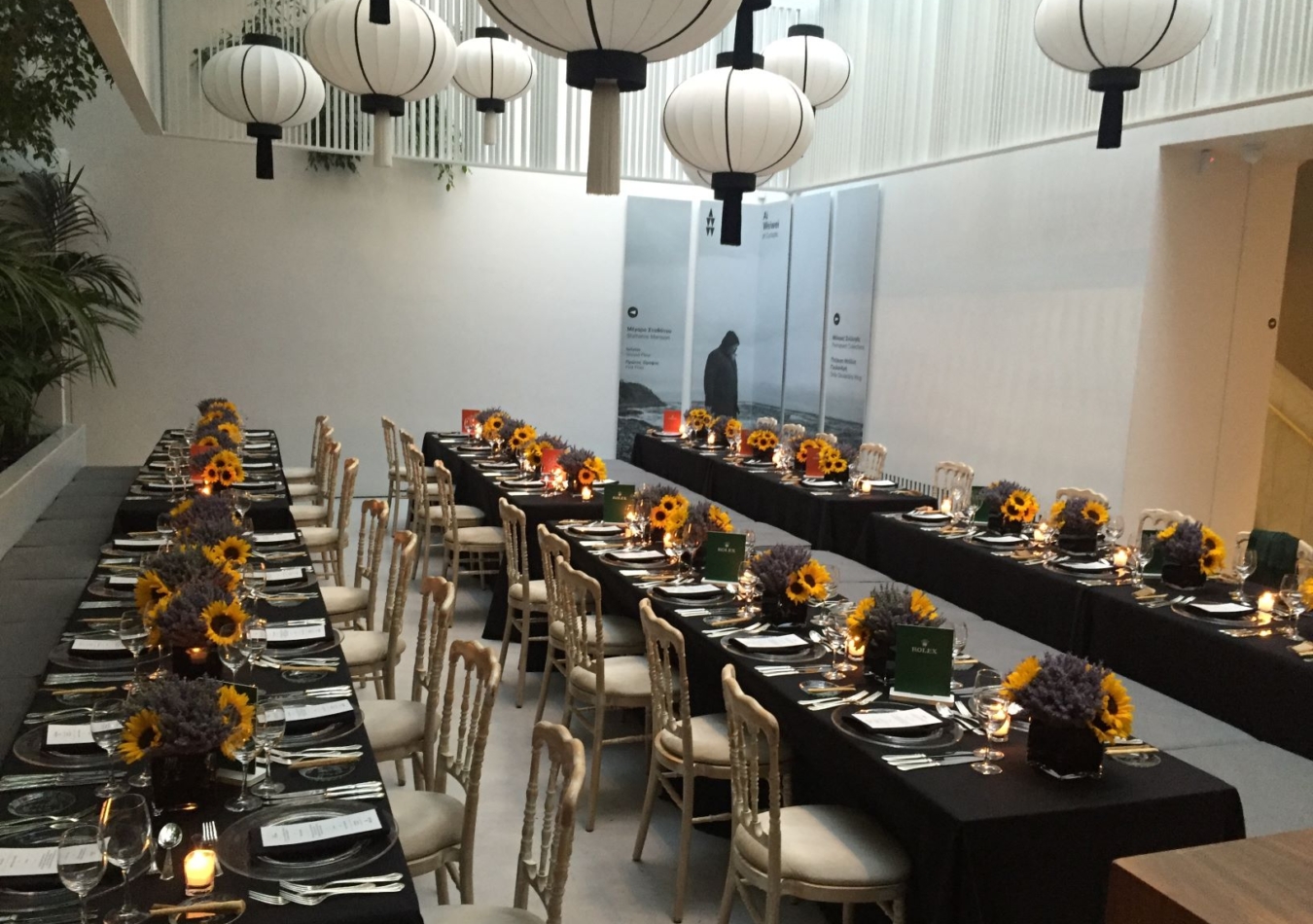 Yaghting Awards, ON DECK MEDIA
Gala Dinner

Zappeion Megaron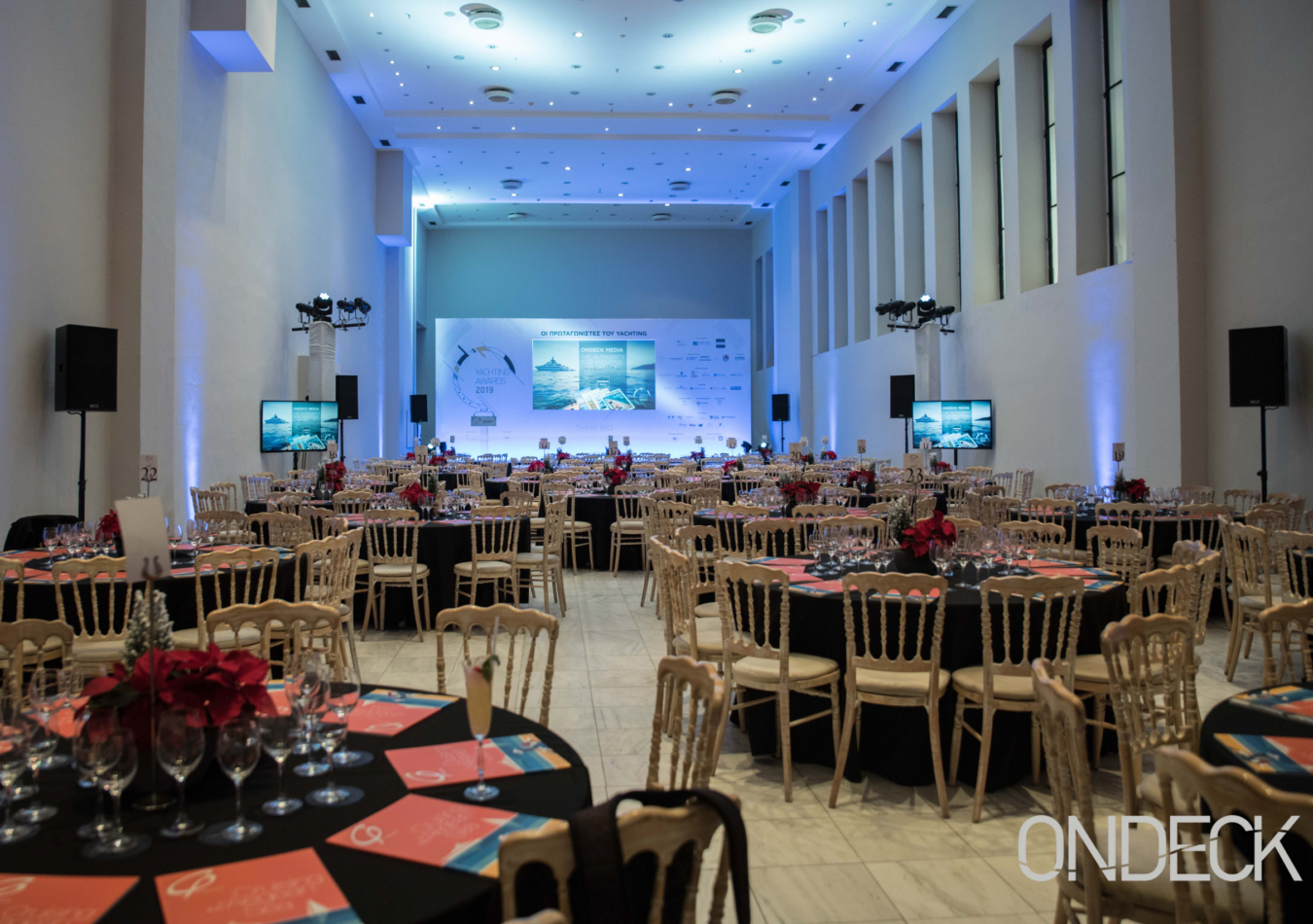 Unilever
Corporate Event

Piraeus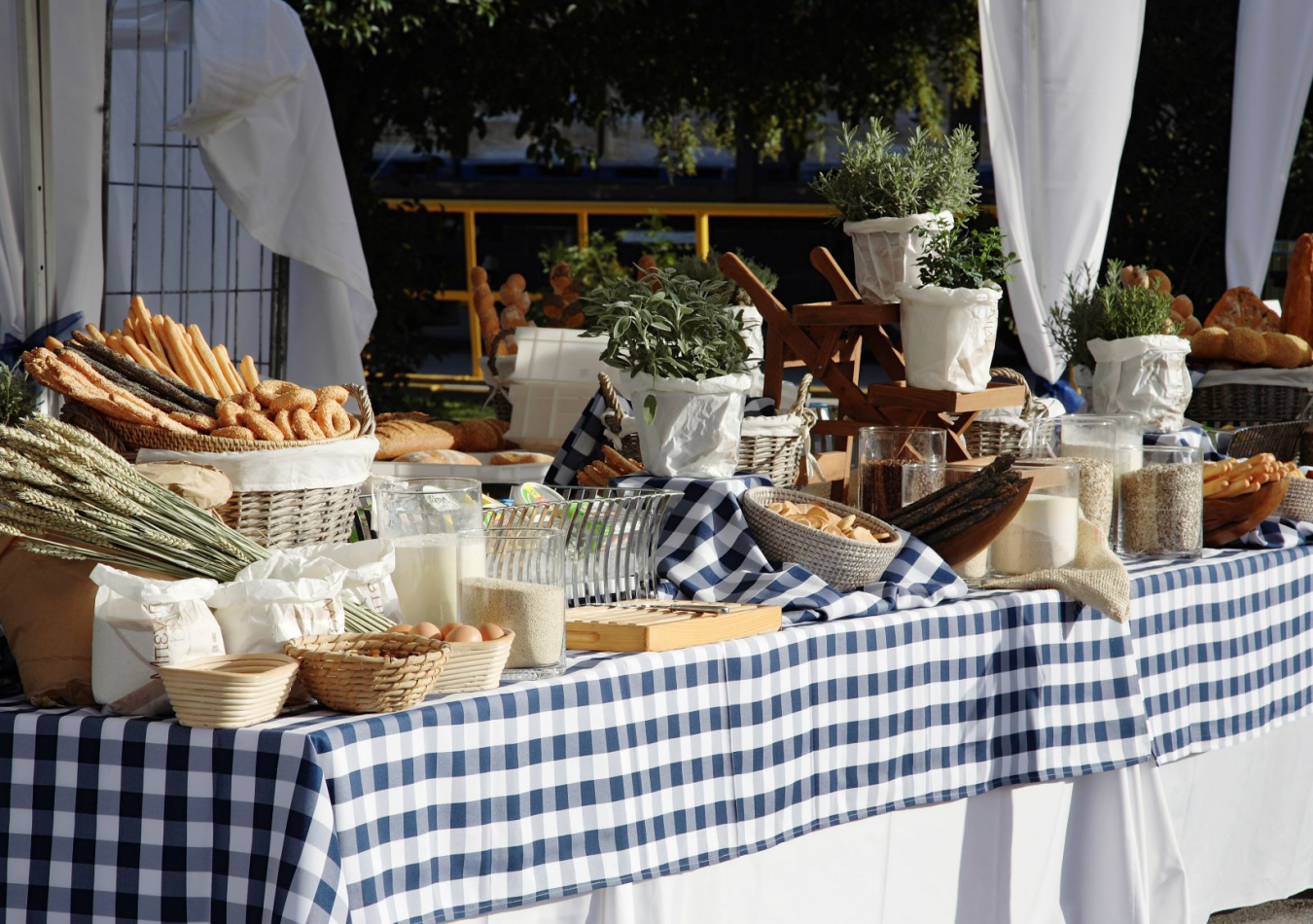 ELEPAP
Fundraising Gala

Onassis Stegi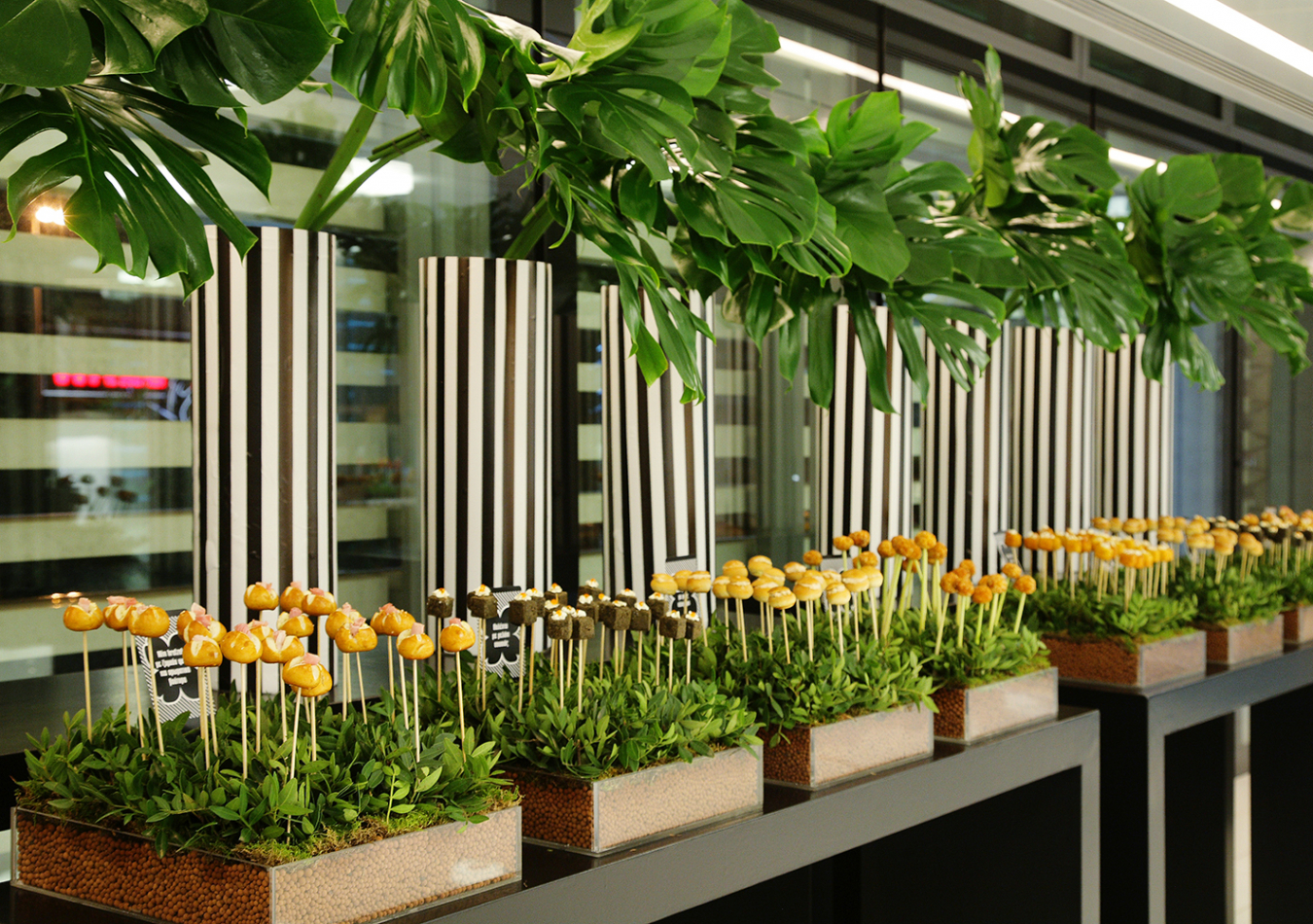 Corporate party, press release, conference, corporate meeting, cocktail party, private dinner, celebration of a company, vassilopita, awards ceremony. For us, any occasion is worth creating a menu for you and serving it in the venue of your choice. The services of our well-trained staff guarantee that your event will be professionally administered from the beginning to the end.
The right venue creates the perfect atmosphere
Our extensive experience offers a wide selection of venues offered by our partners. Book an appointment to browse through photographic material of available venues available and select your preferred venue.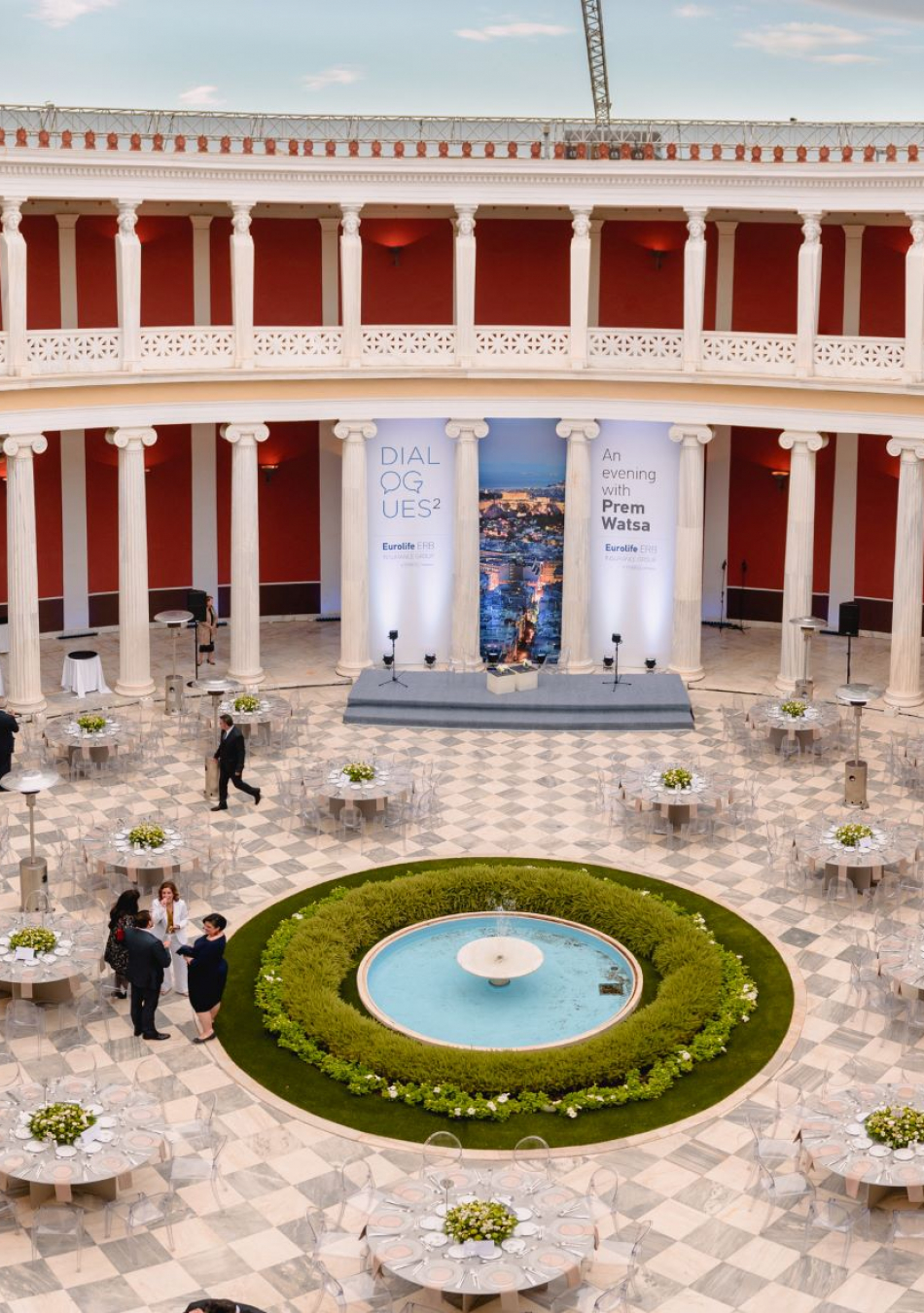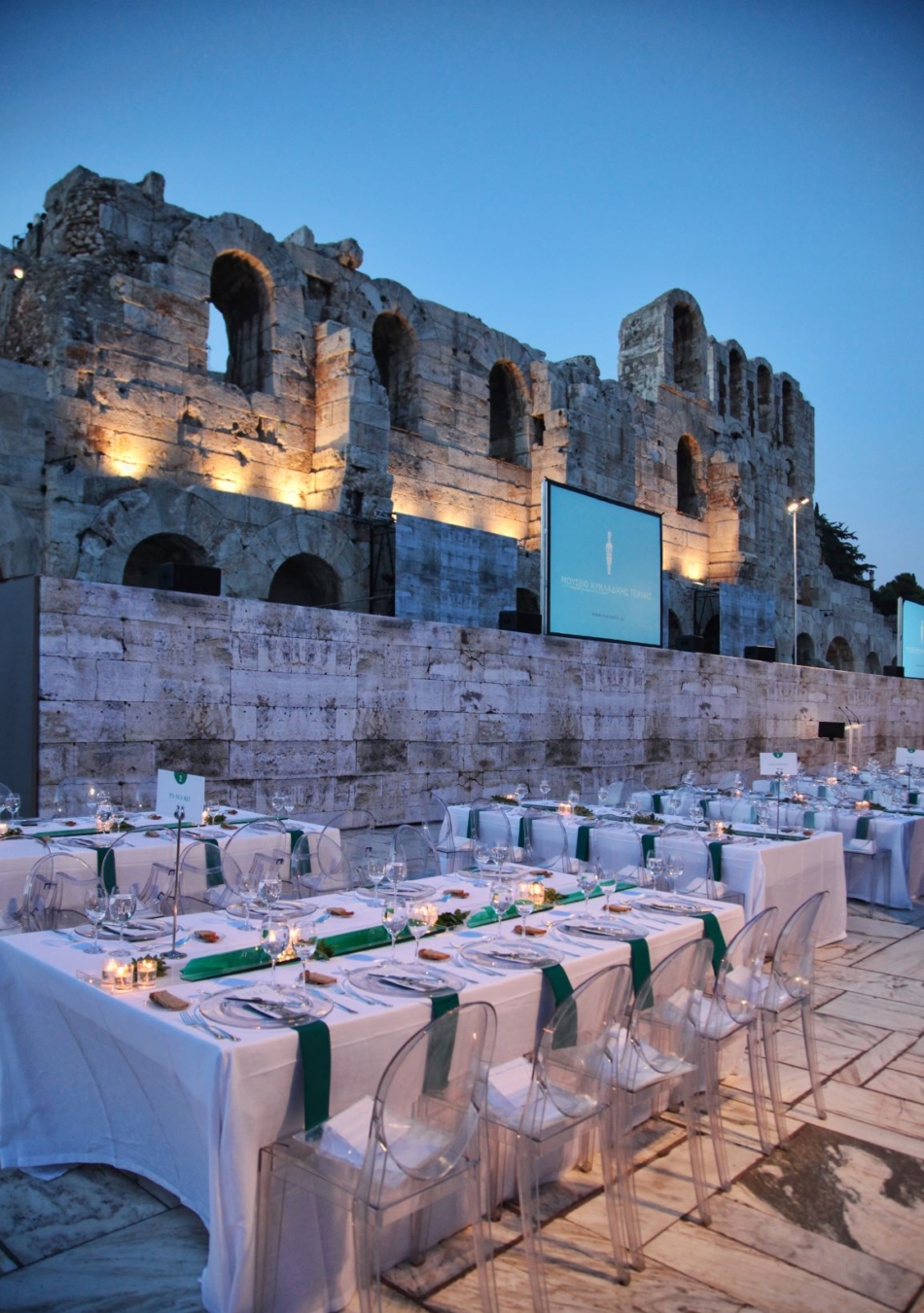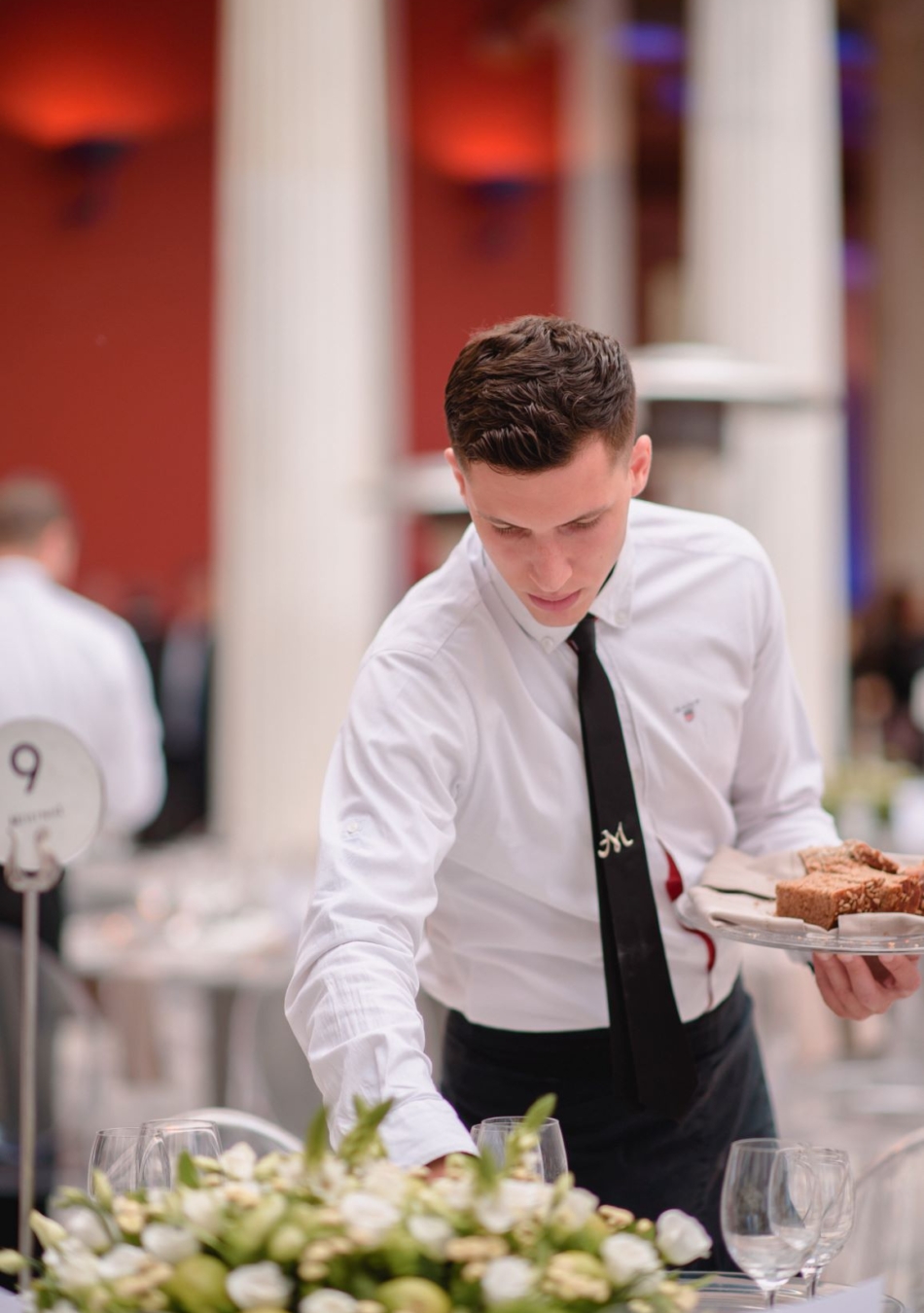 Our people become your people!
Our well-trained staff create high quality dishes that cater to your palate, while ensuring the service is provided discreetly in your venue or the venue of your choice.


Book an appointment and meet our people face-to-face, taste your preferred menu free of charge and 'browse' through dozens of different equipment choices that meet your needs.

Every celebration, party, reception is an occasion to create a menu!
Selected Customers