Patisserie & Bakery Store
We combine high quality raw materials and create unique baked products, emphasizing on the importance of pastry presentation.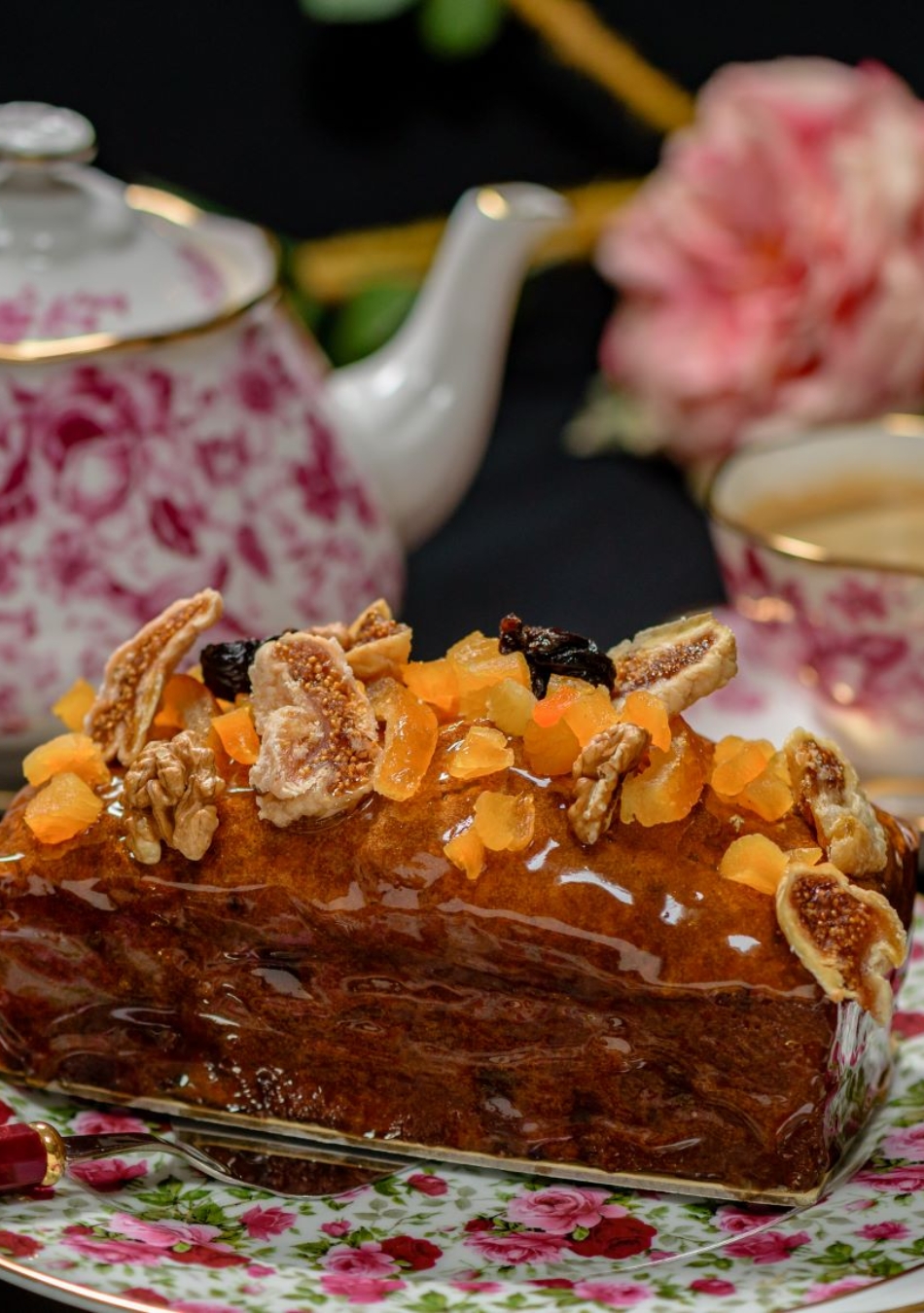 Handmade, fresh delicacies!
Our experienced and imaginative pastry chefs use the purest of raw materials to create contemporary as well as all-time-classic tastes.
Delicious creations are first priority!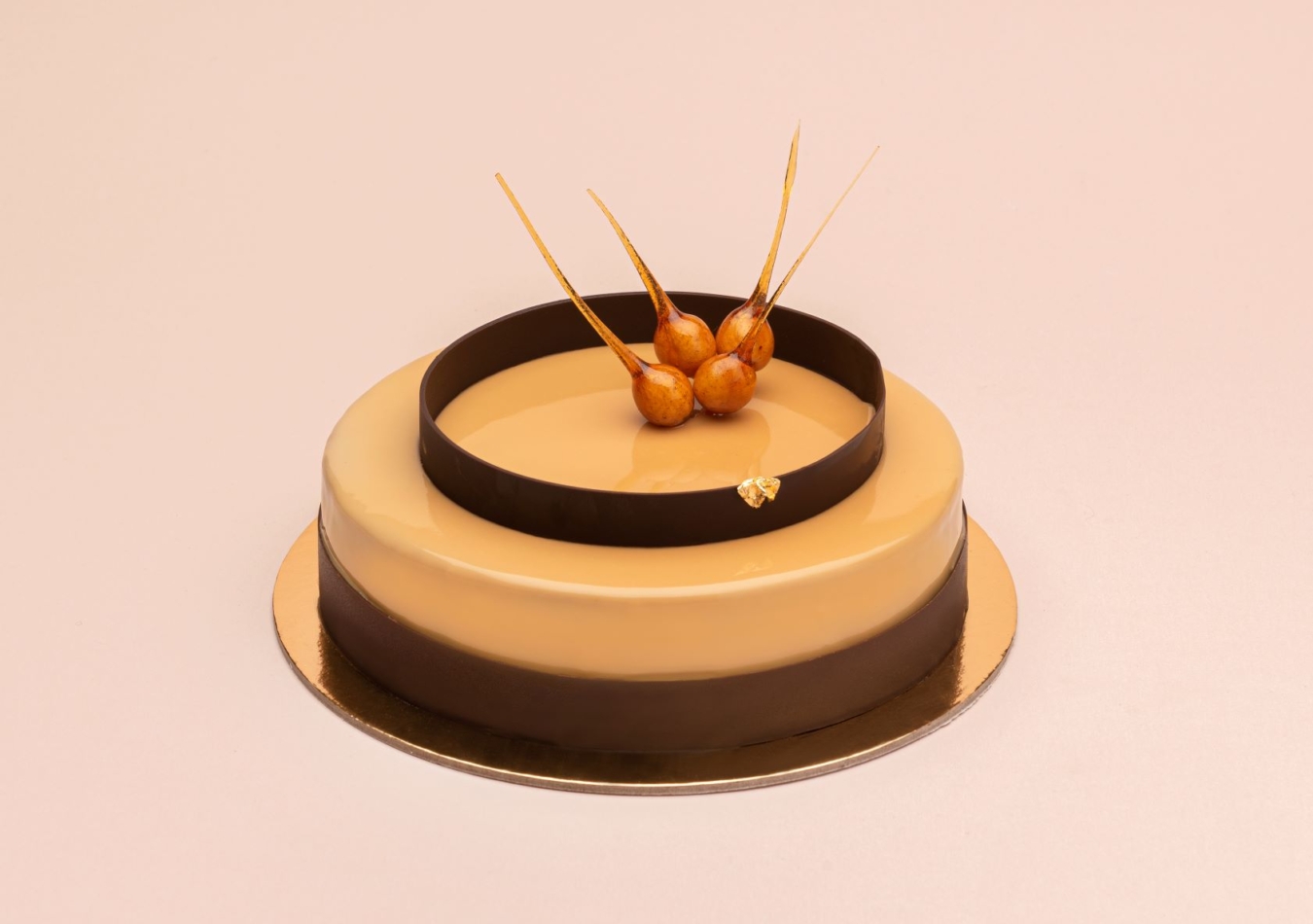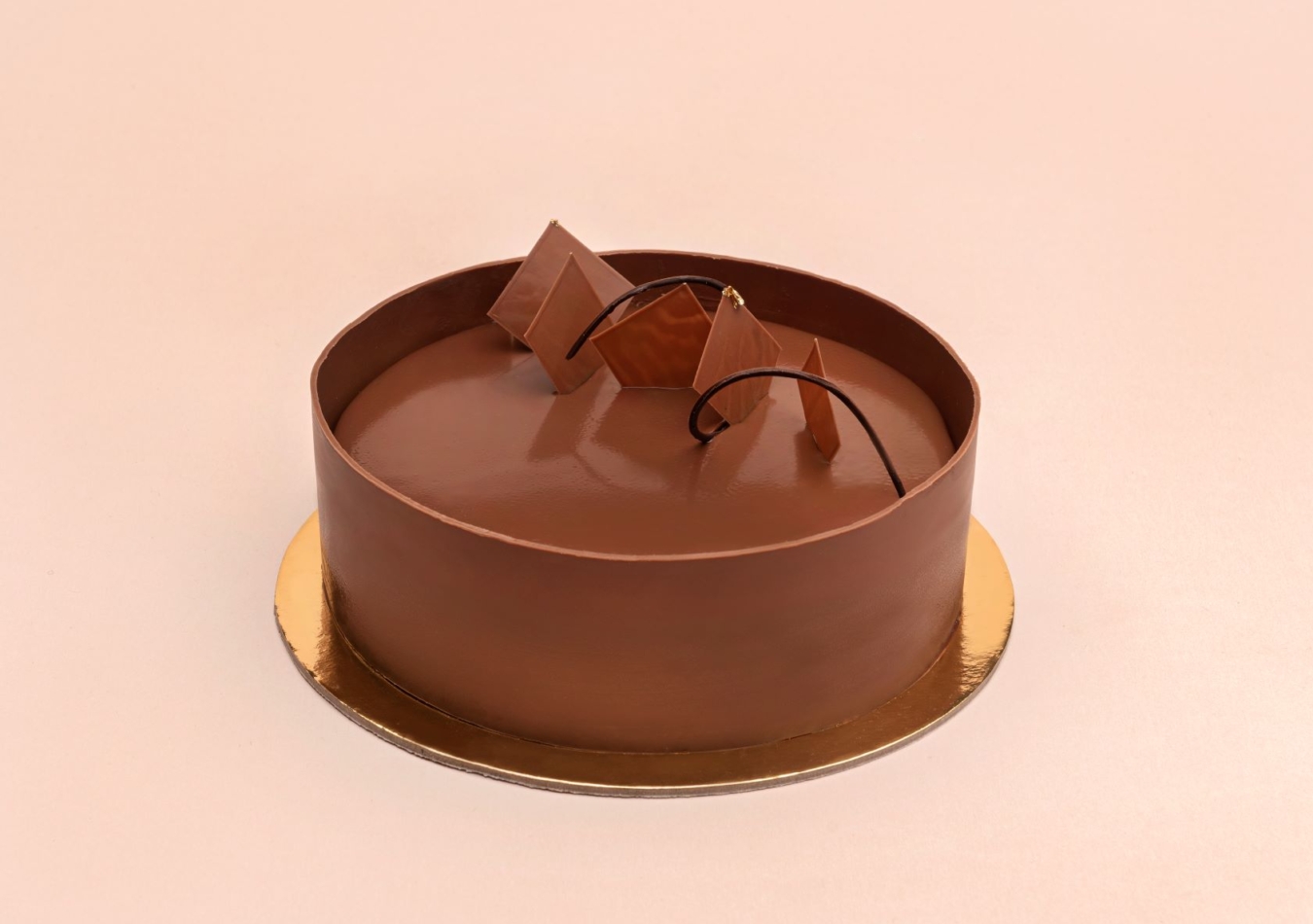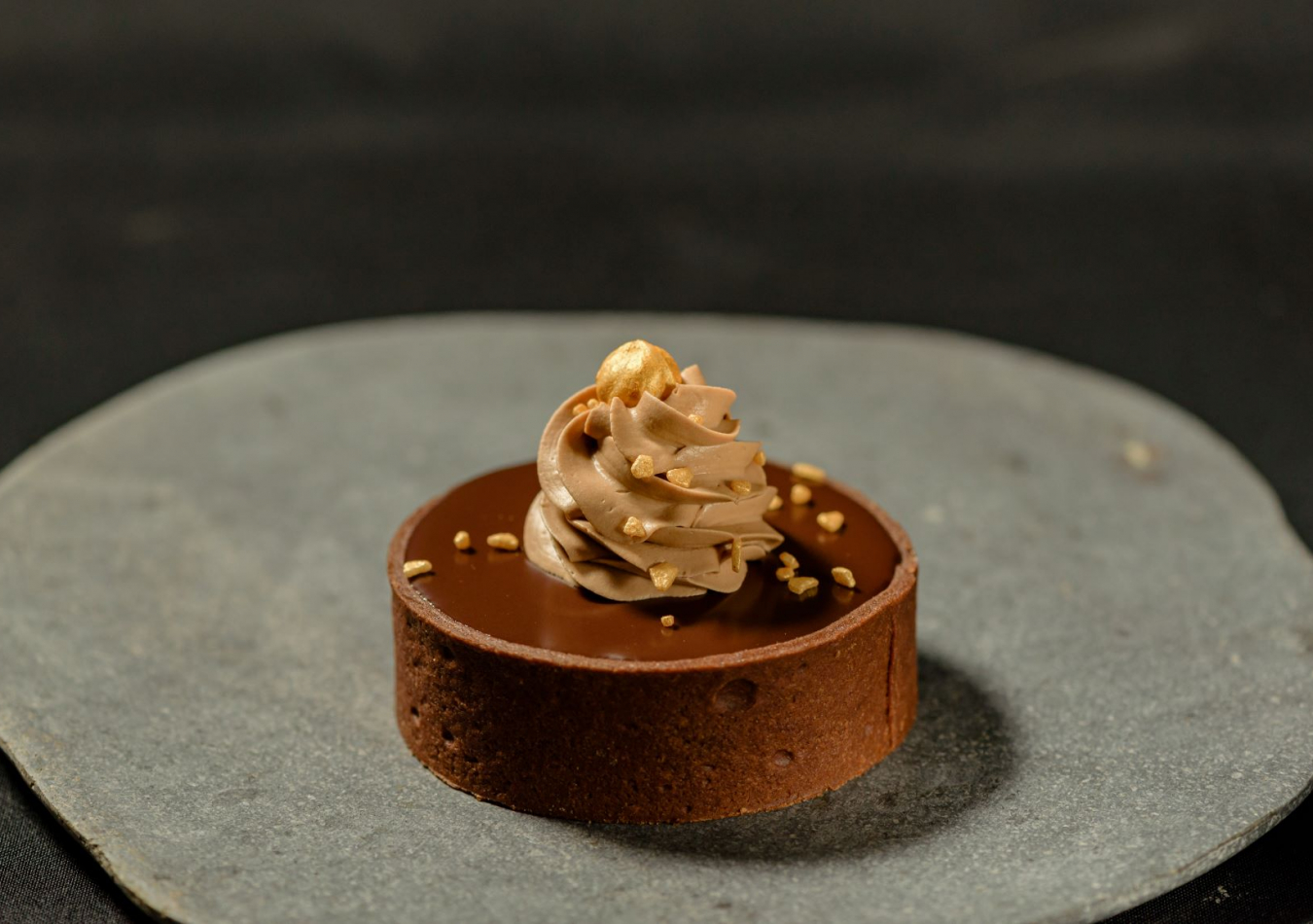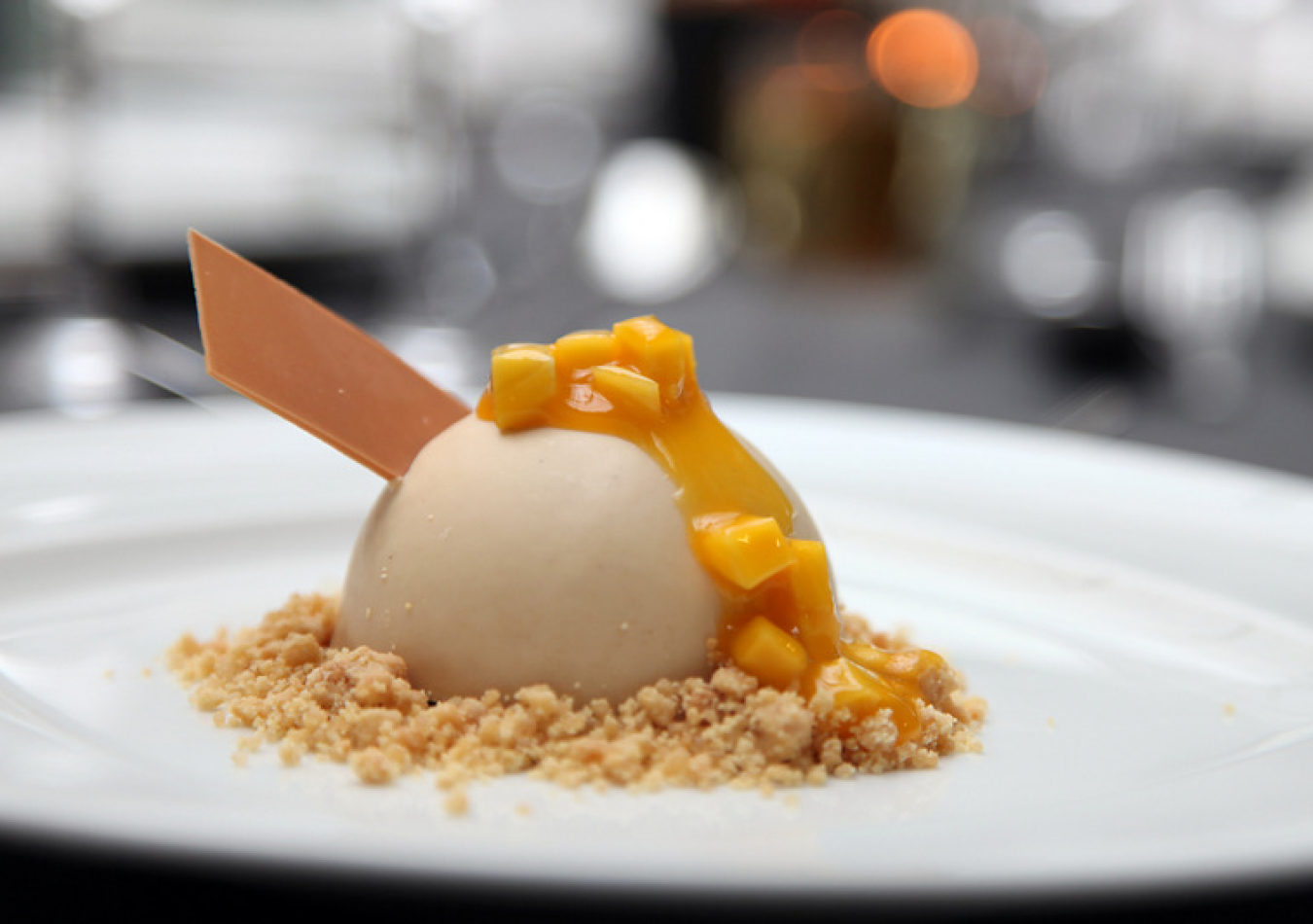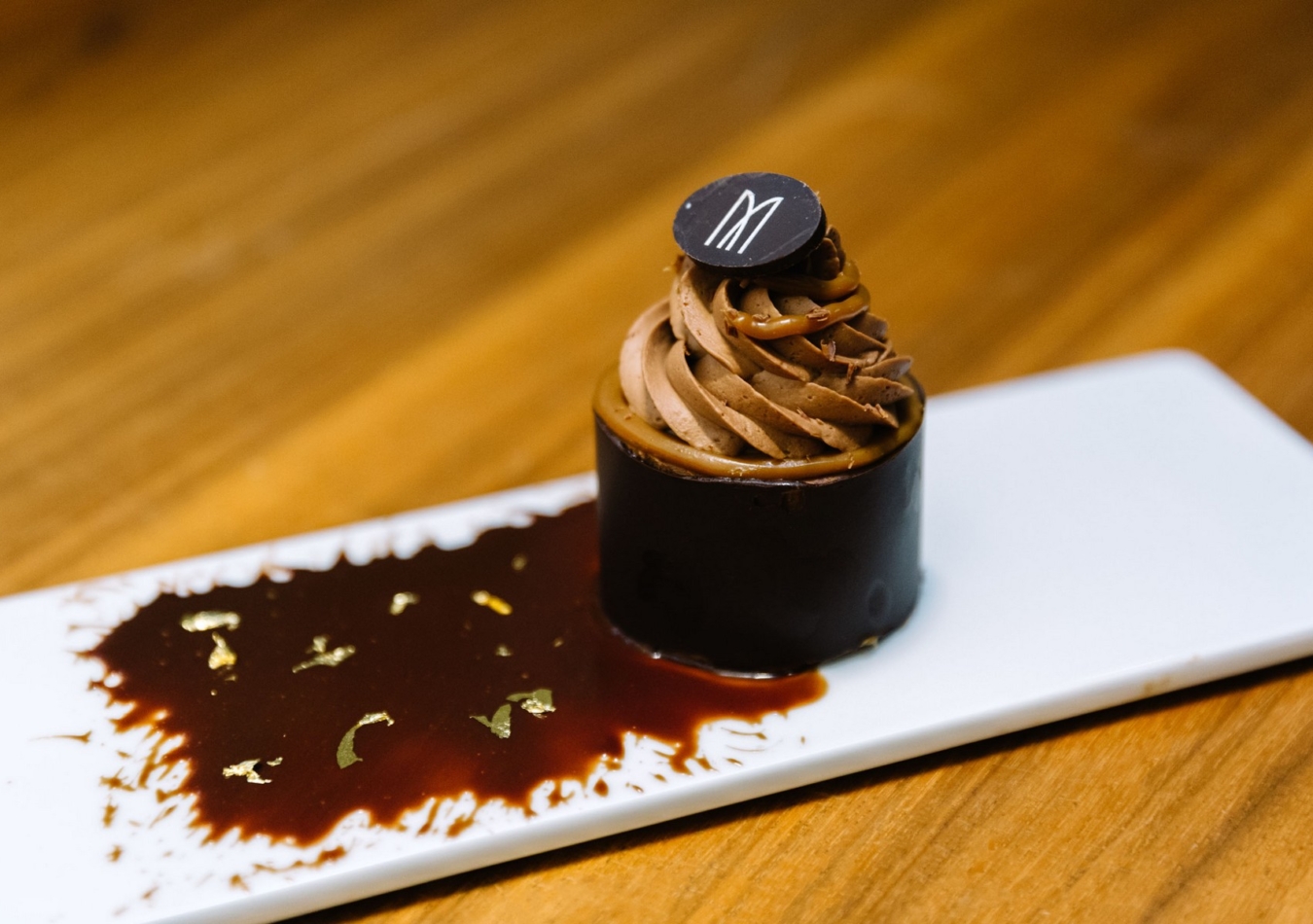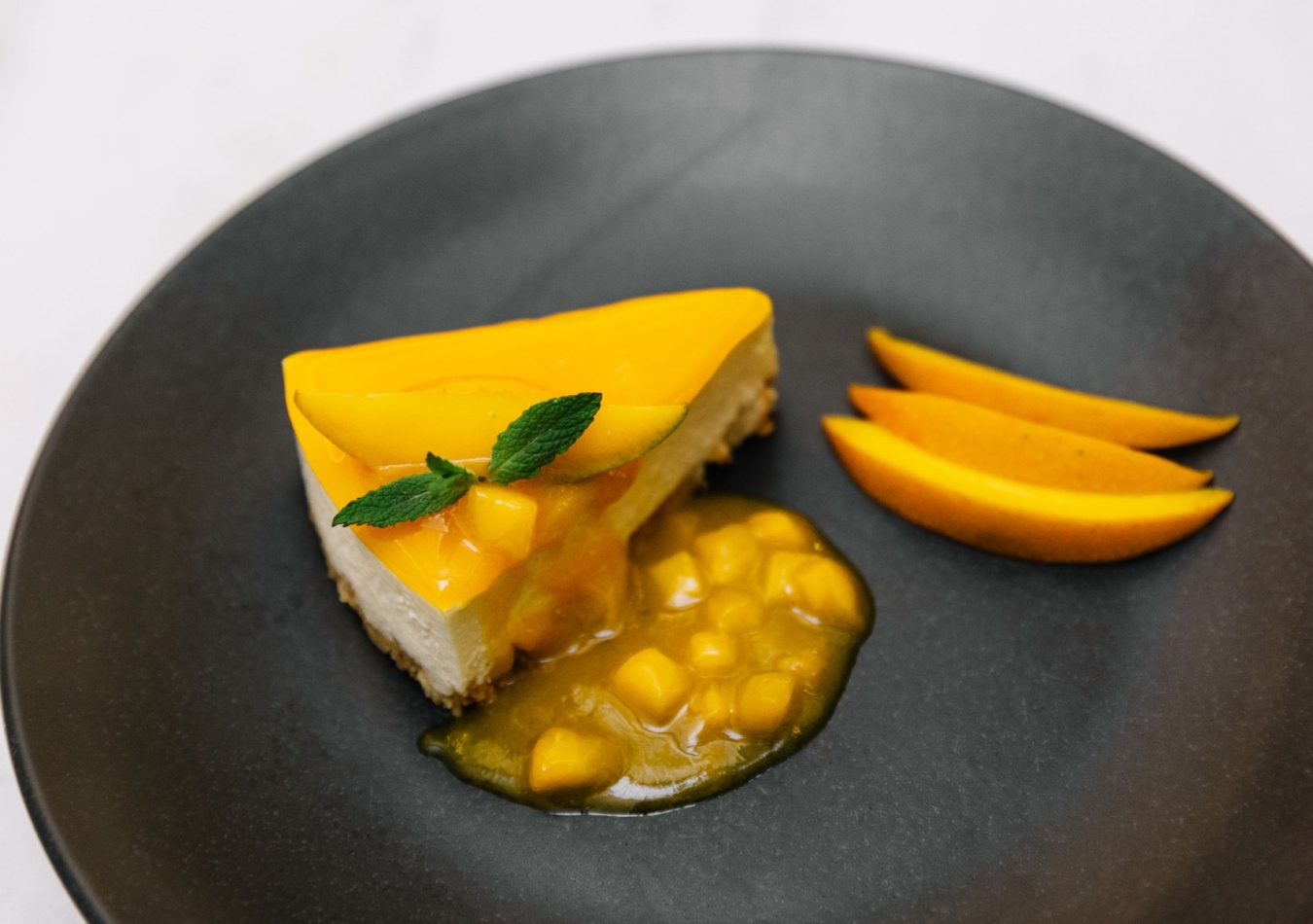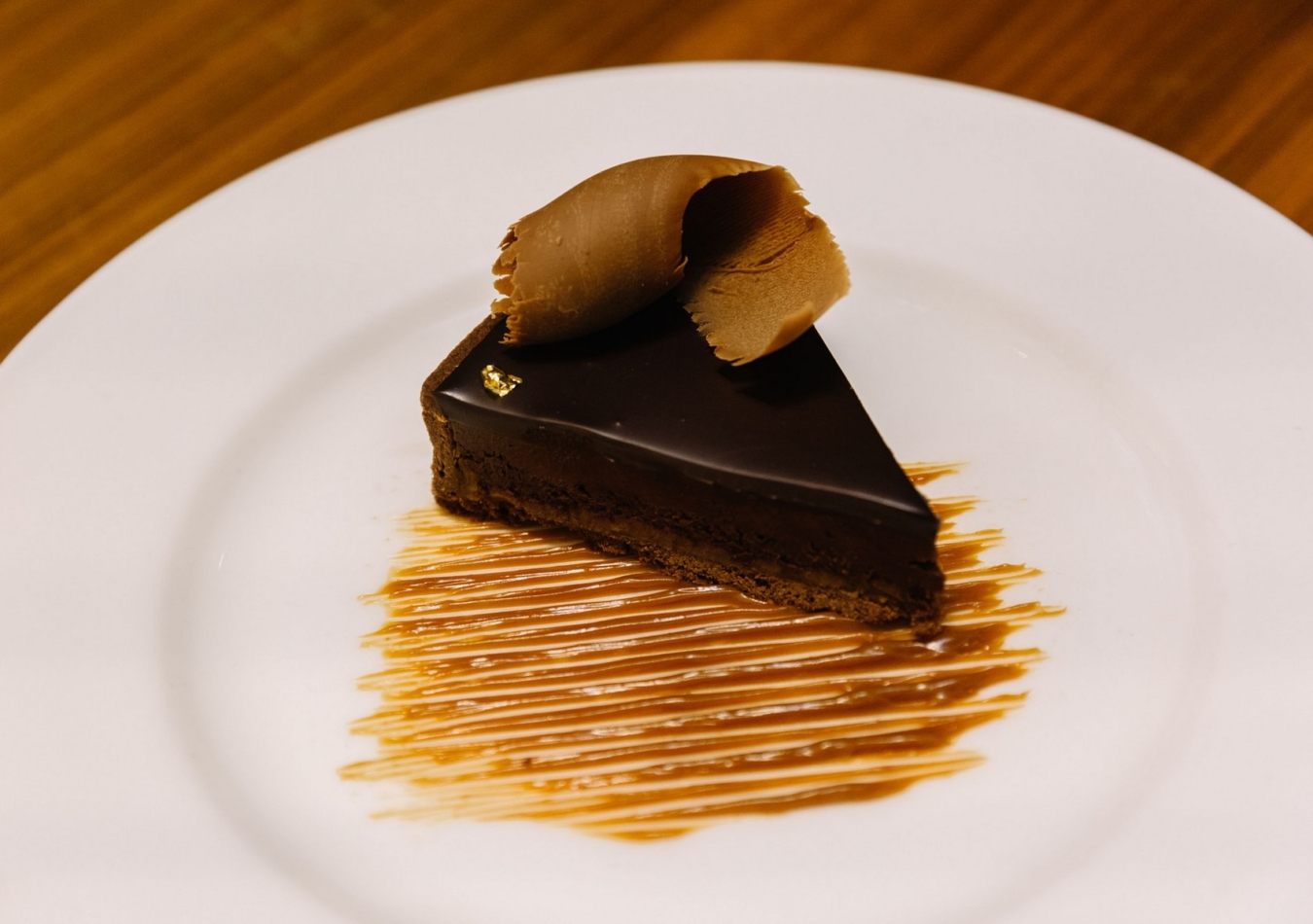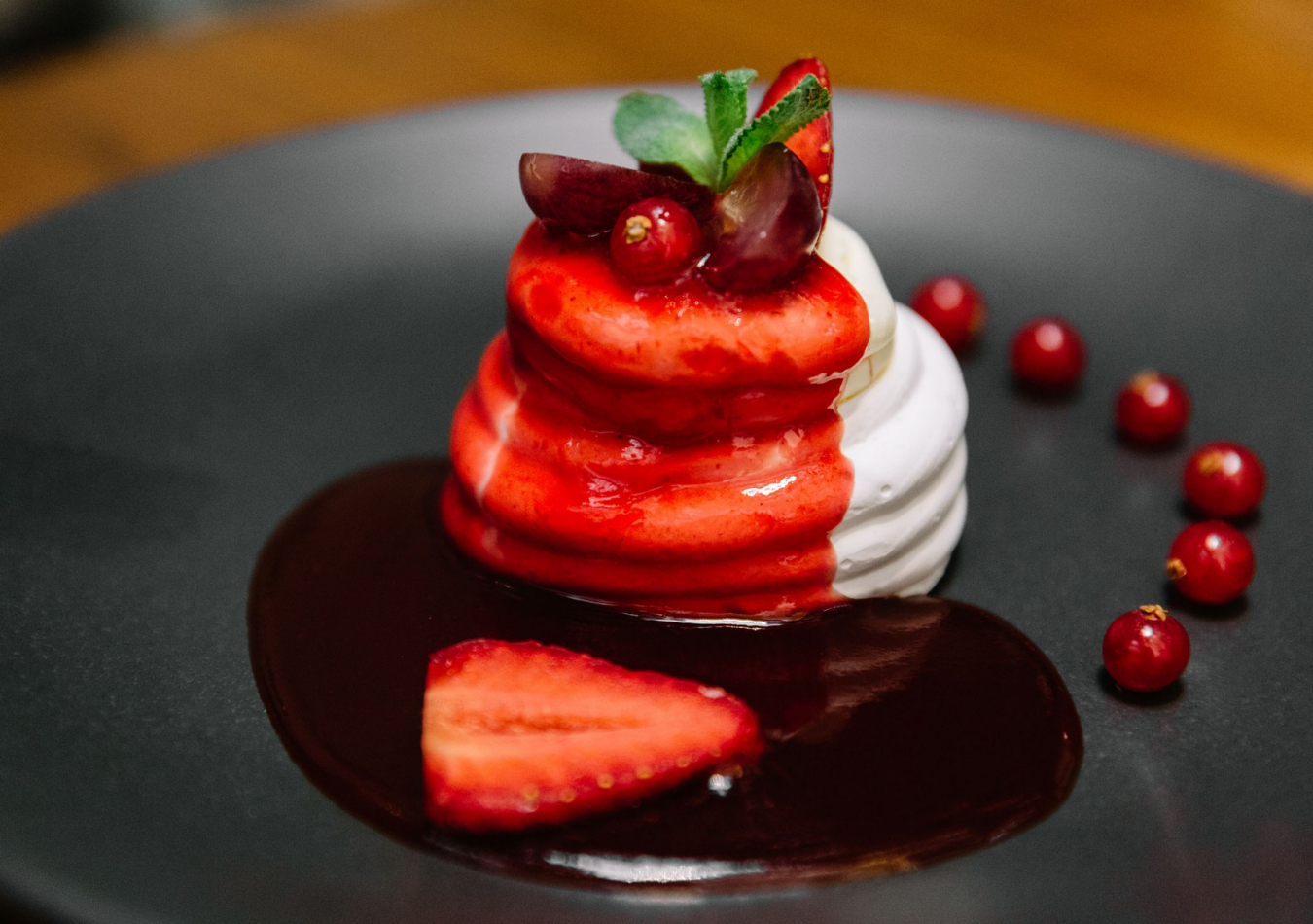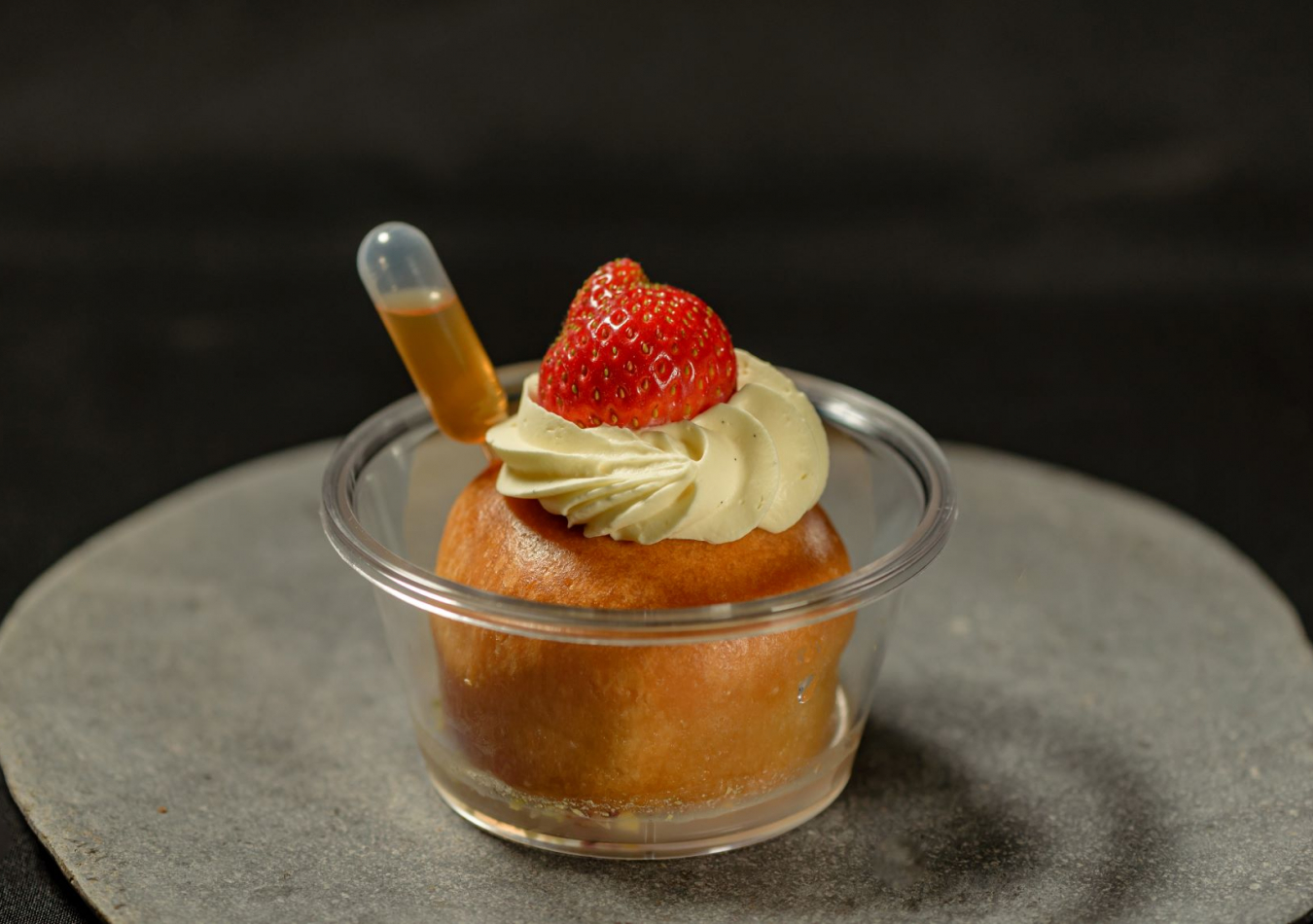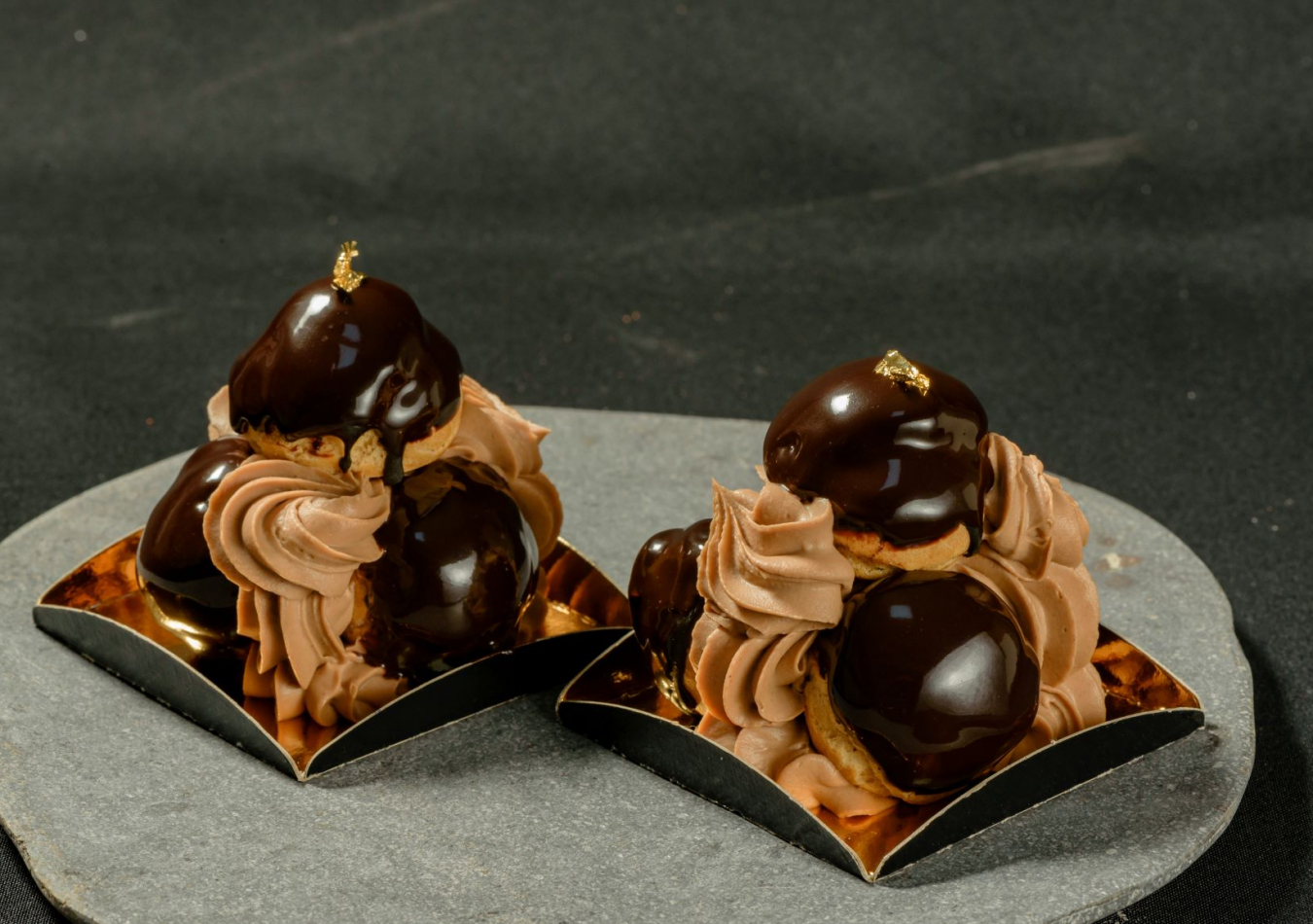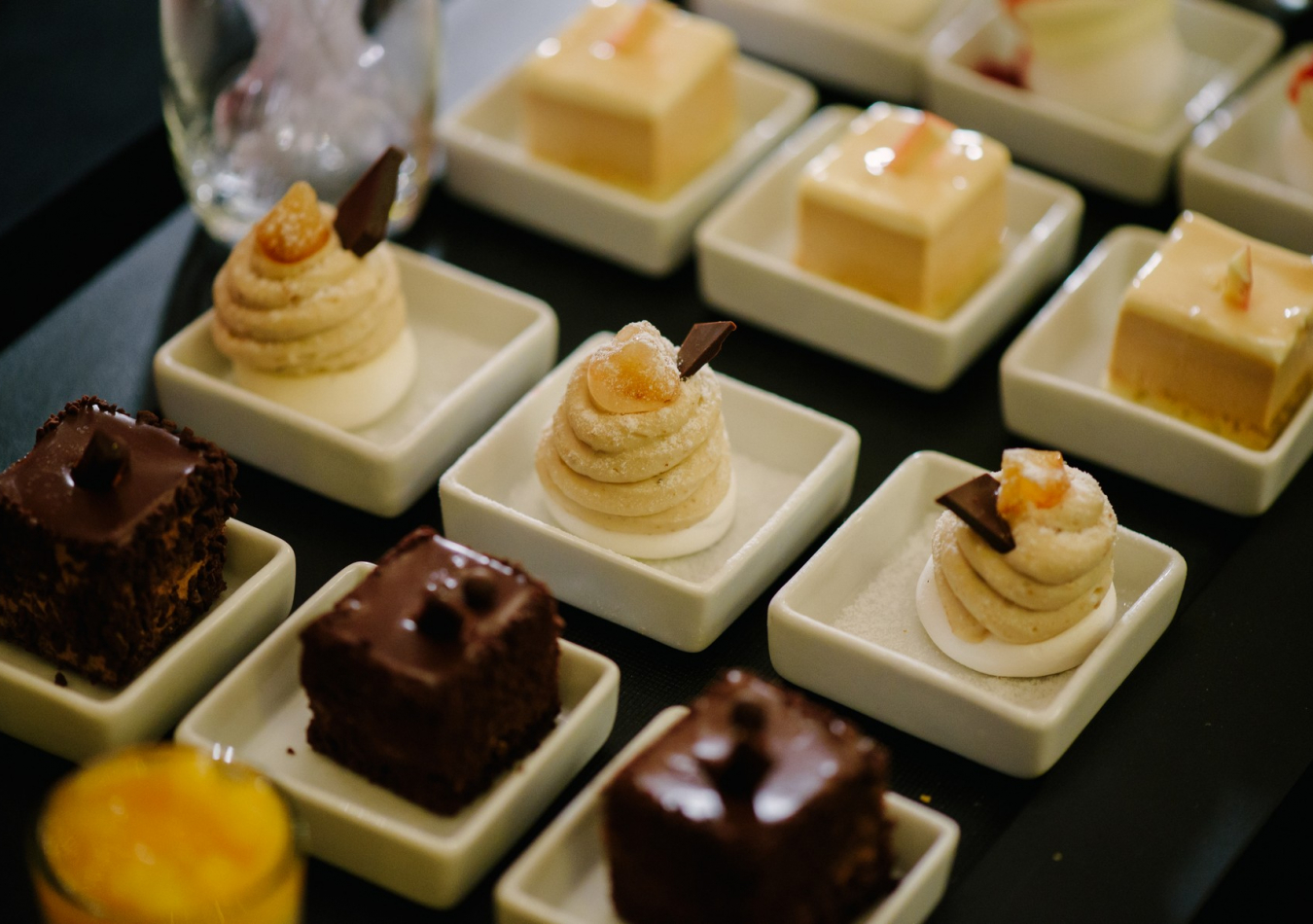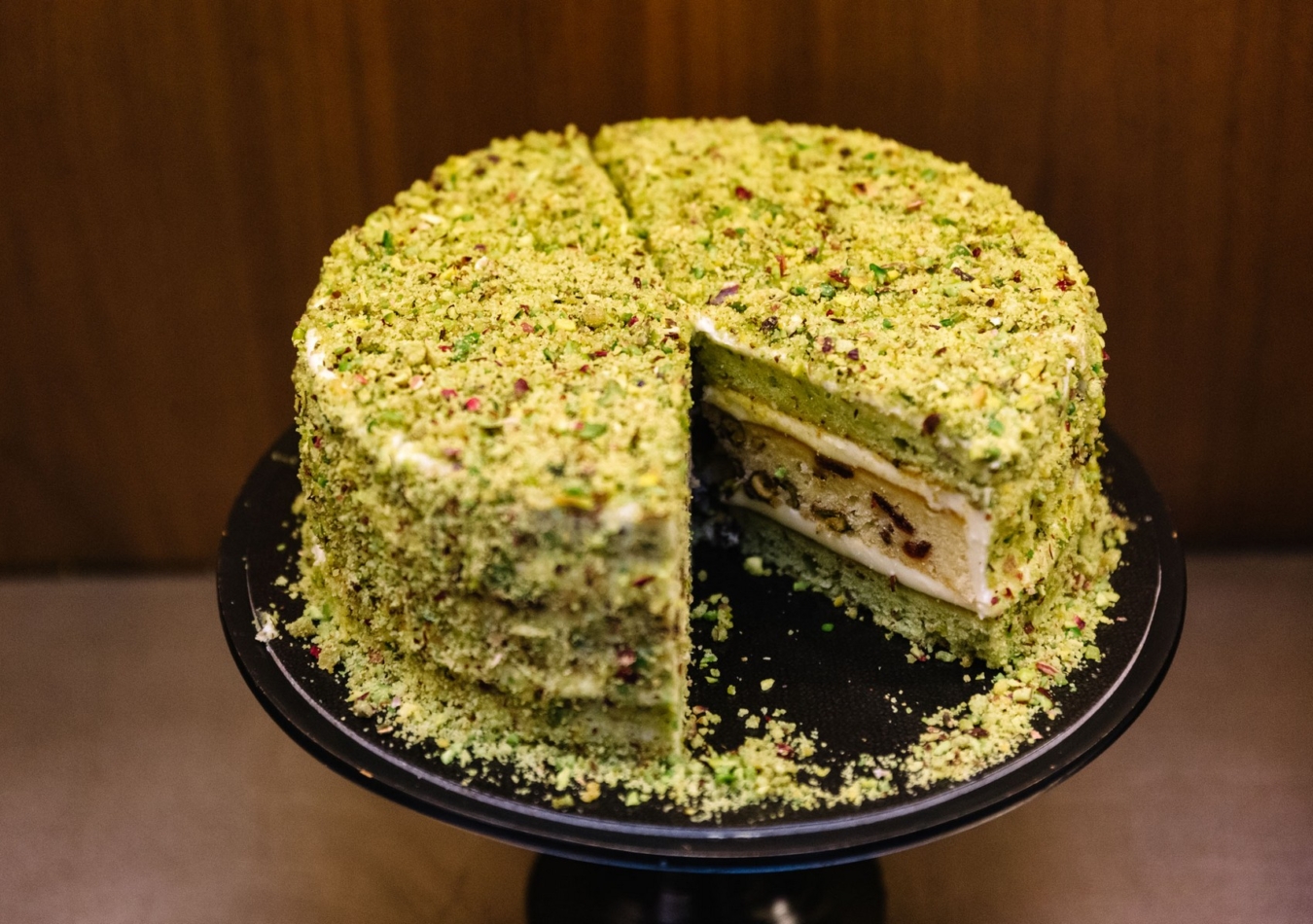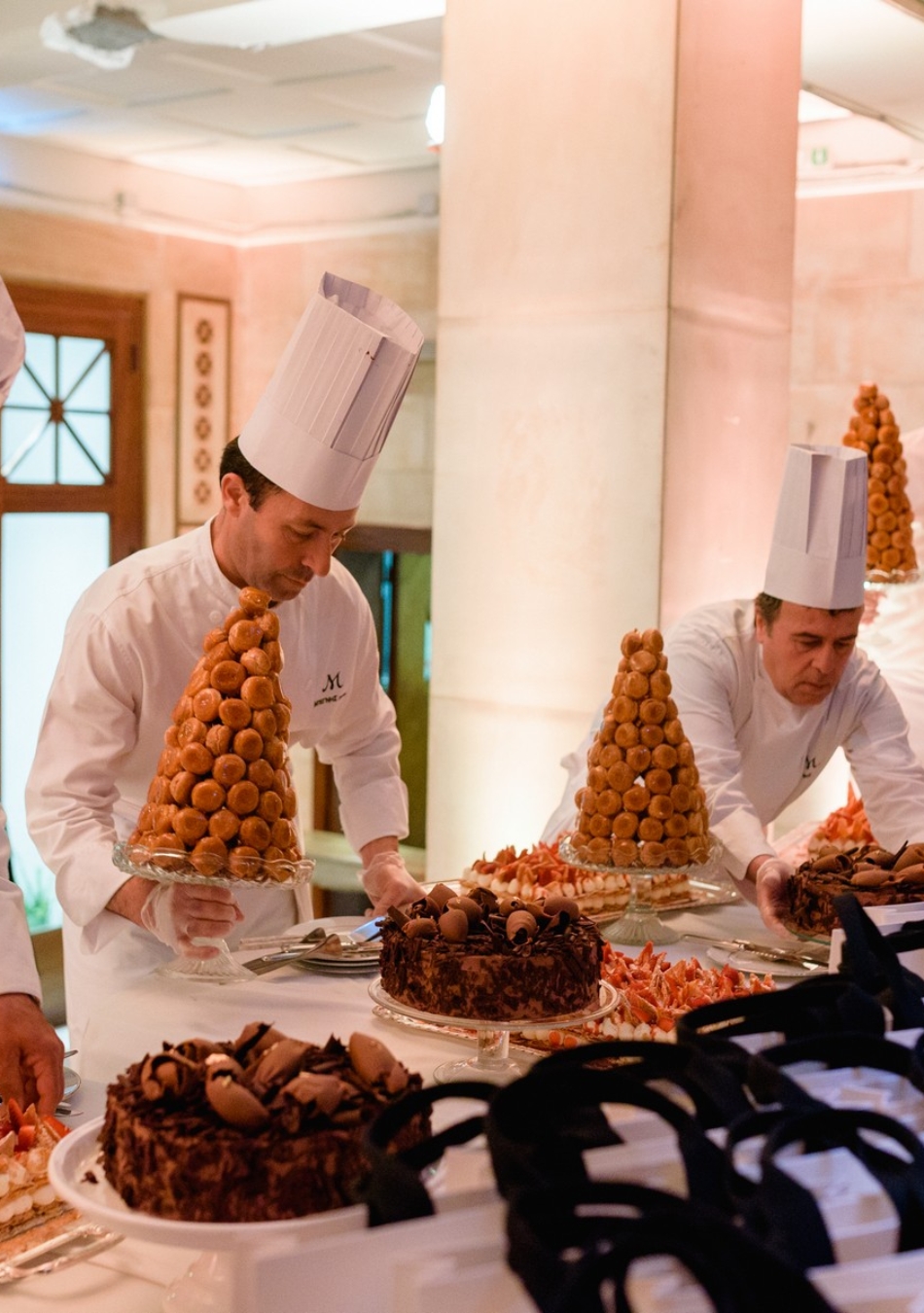 Delicious food products characterized by pure taste!
Our production unit is fully equipped to prepare food and desserts, while our Quality Control department is screening and overseeing all our products at every stage of the process. Moreover, we take care of our products' transportation with means that meet the highest of standards.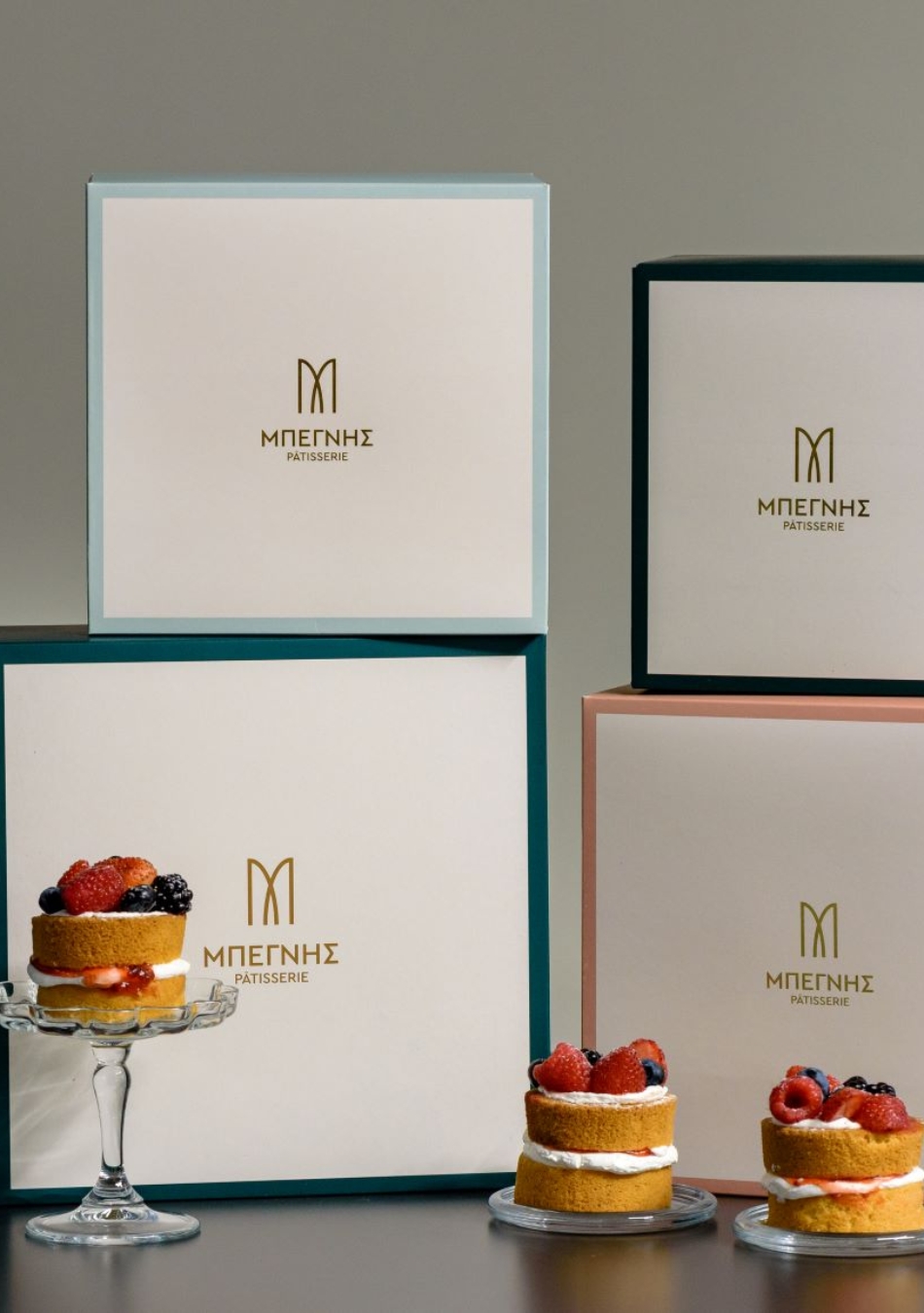 Salamis, where it all began!
Visit our store and discover our handmade products, made fresh daily. Bread, cakes, tarts, freshly-cooked food, fresh salads, Valrhona chocolate cakes, macaron parisienne, handmade pralines, unique ice cream flavours from fresh milk: these are some of the many delicacies on offer. Highly-skilled in French confectionery, the team of pastry chefs does not simply create desserts, but pieces of art –with a modern twist.