Cycladic Café
Inspired by the dazzling Greek light and the minimalism of the Cyclades, Cycladic Café is a quiet, hidden oasis in the city centre.
Flavours and blends from all over the world!
This familiar garden, filled with light, with its evocative airy canopy-sculpture regularly updates its breakfast, brunch or lunch menu.
At the Cycladic Café you will savour this menu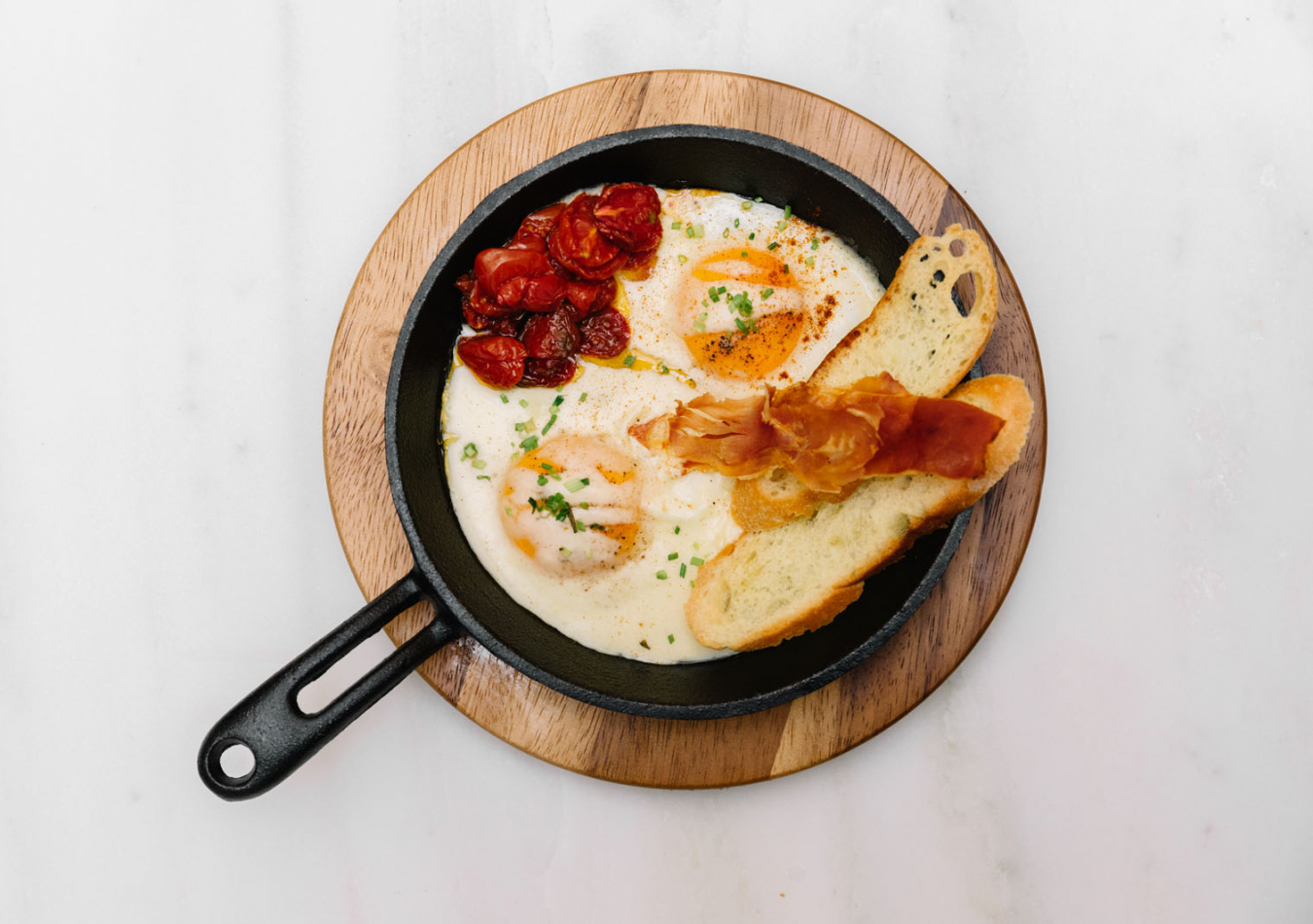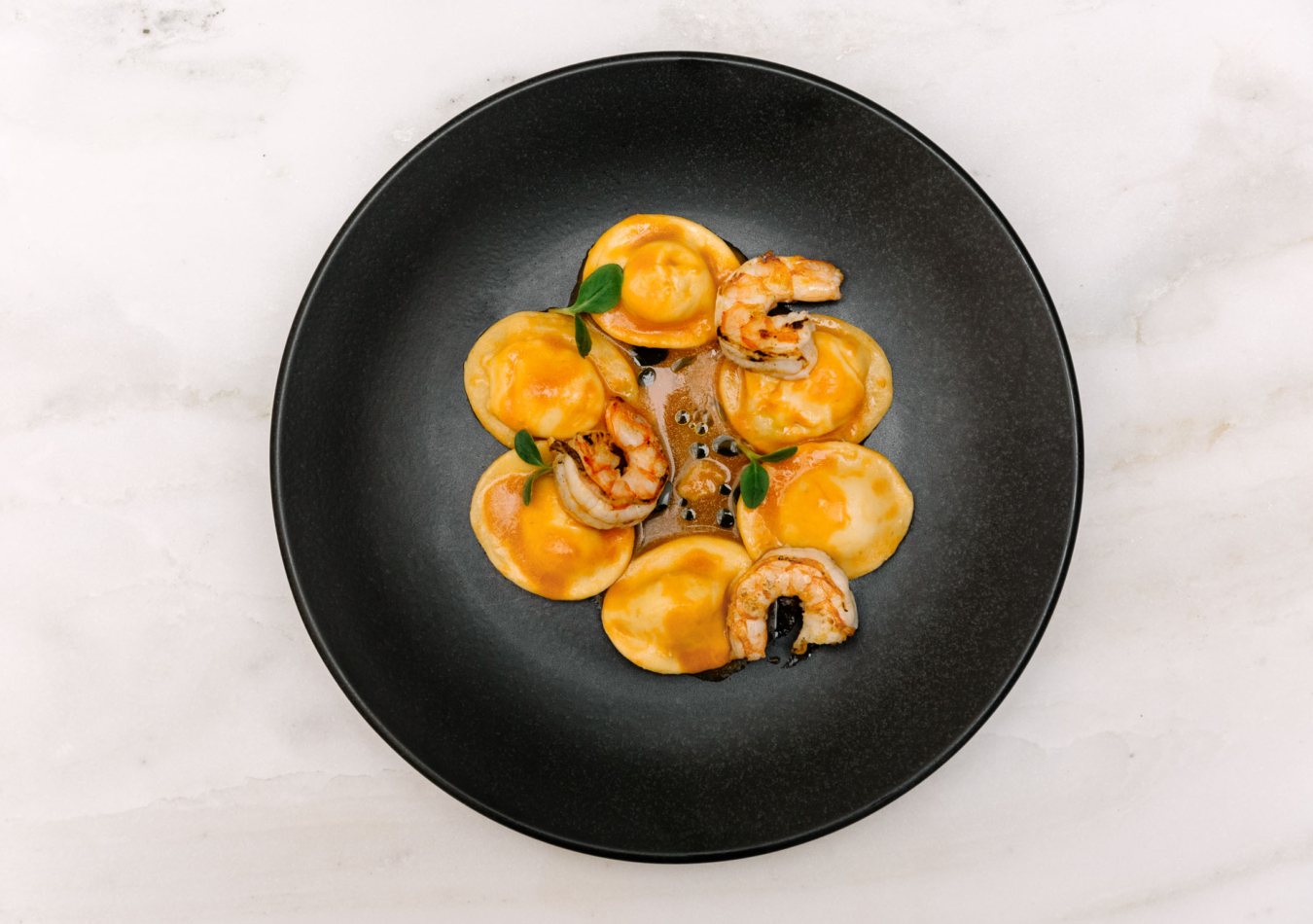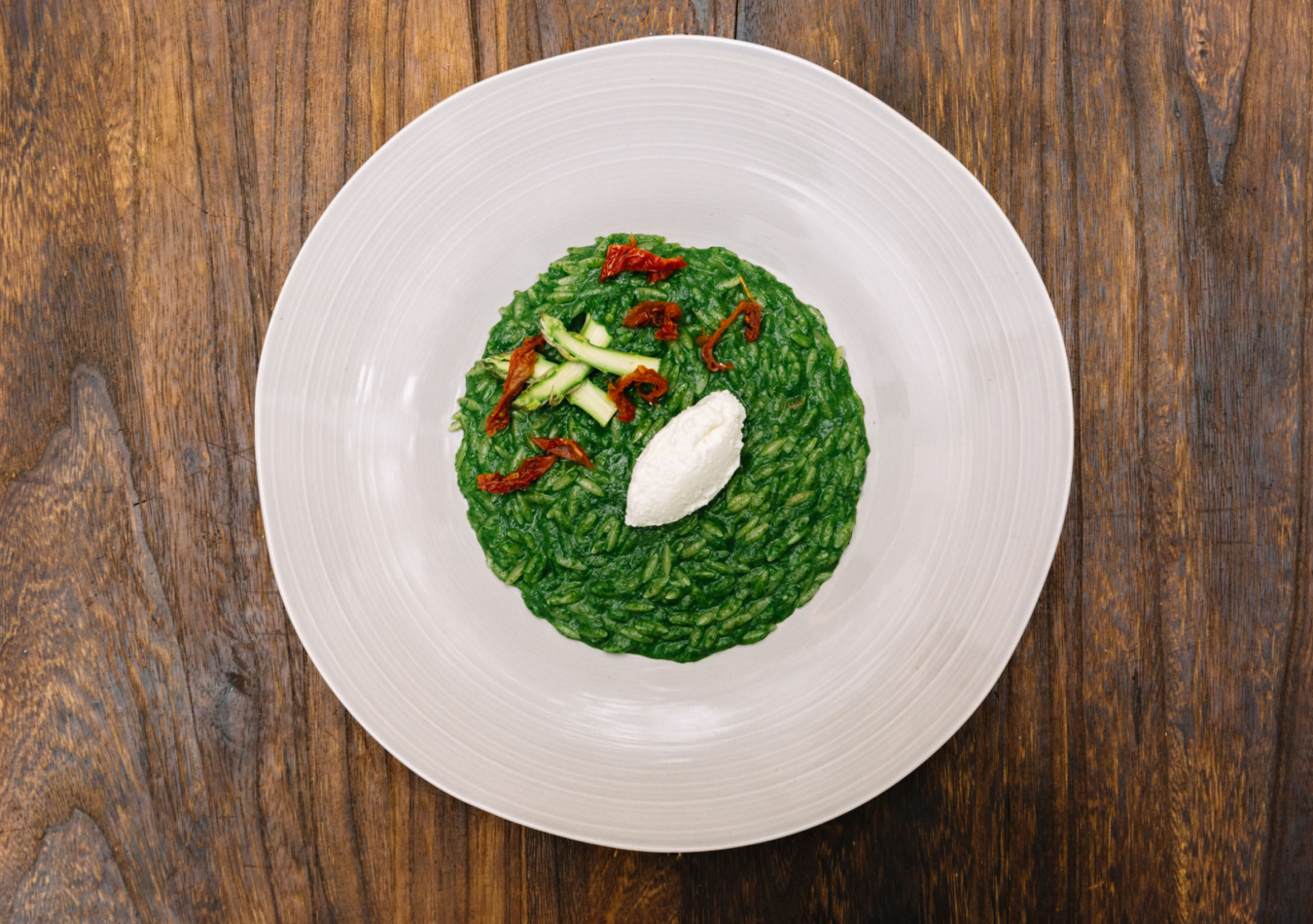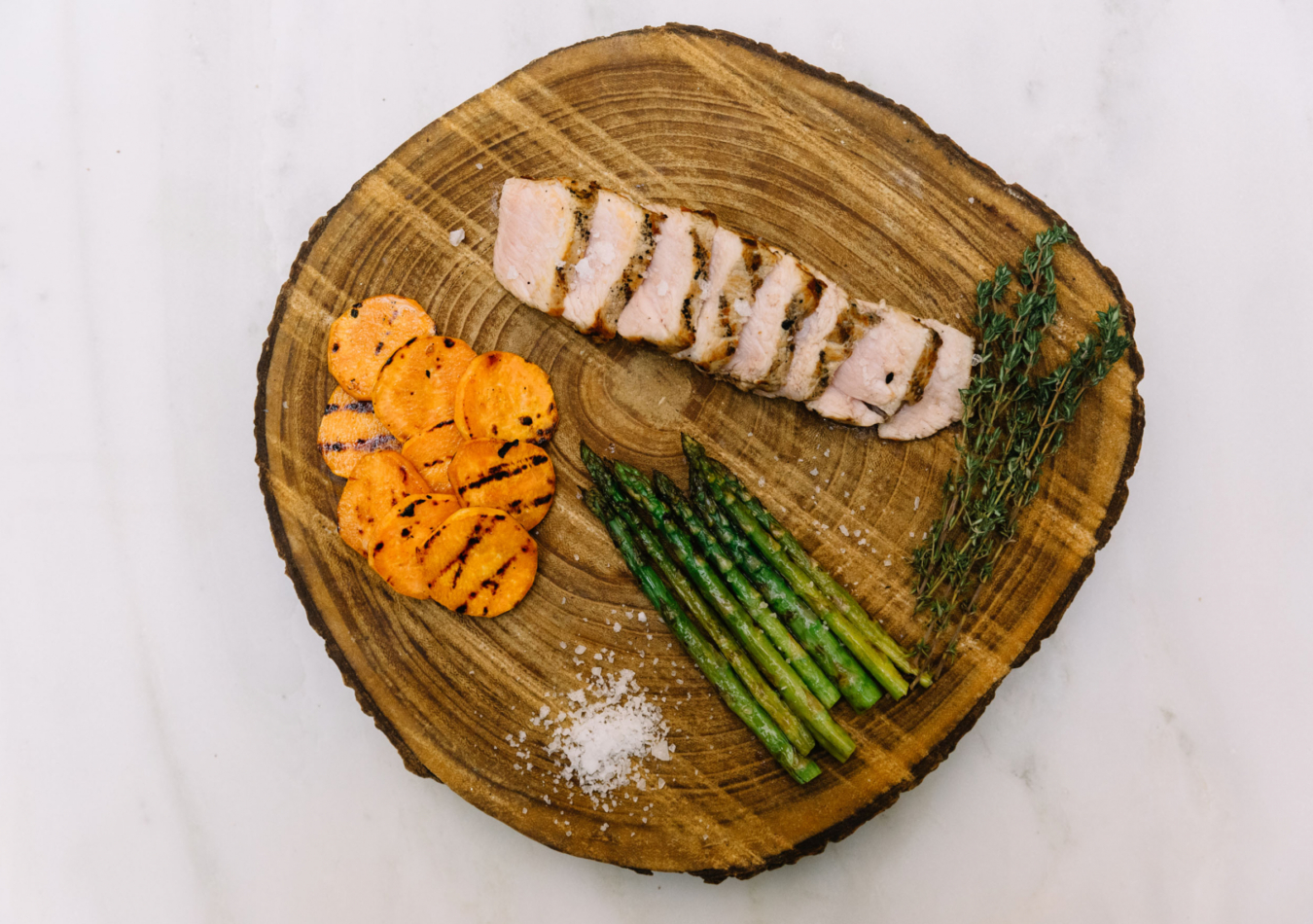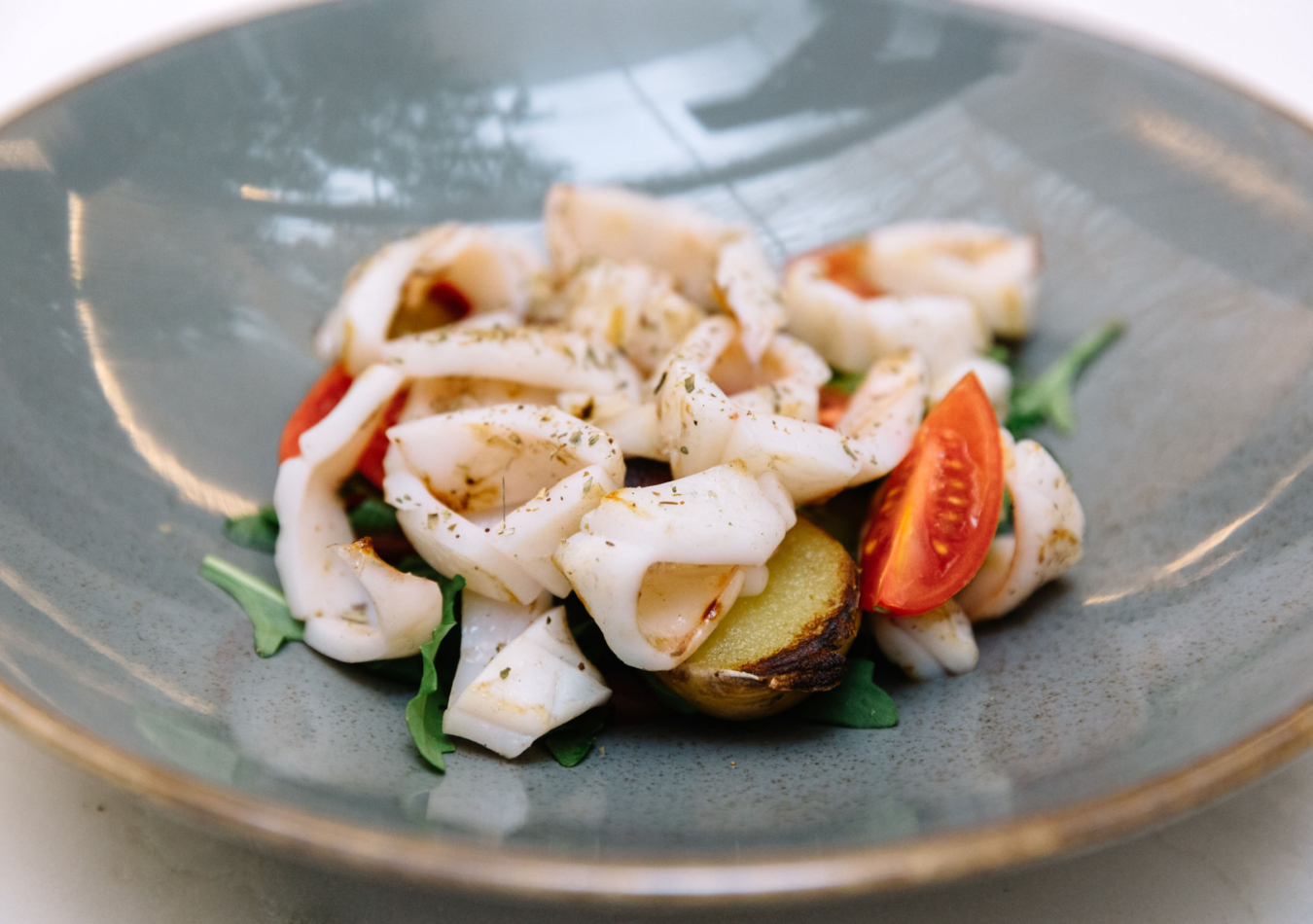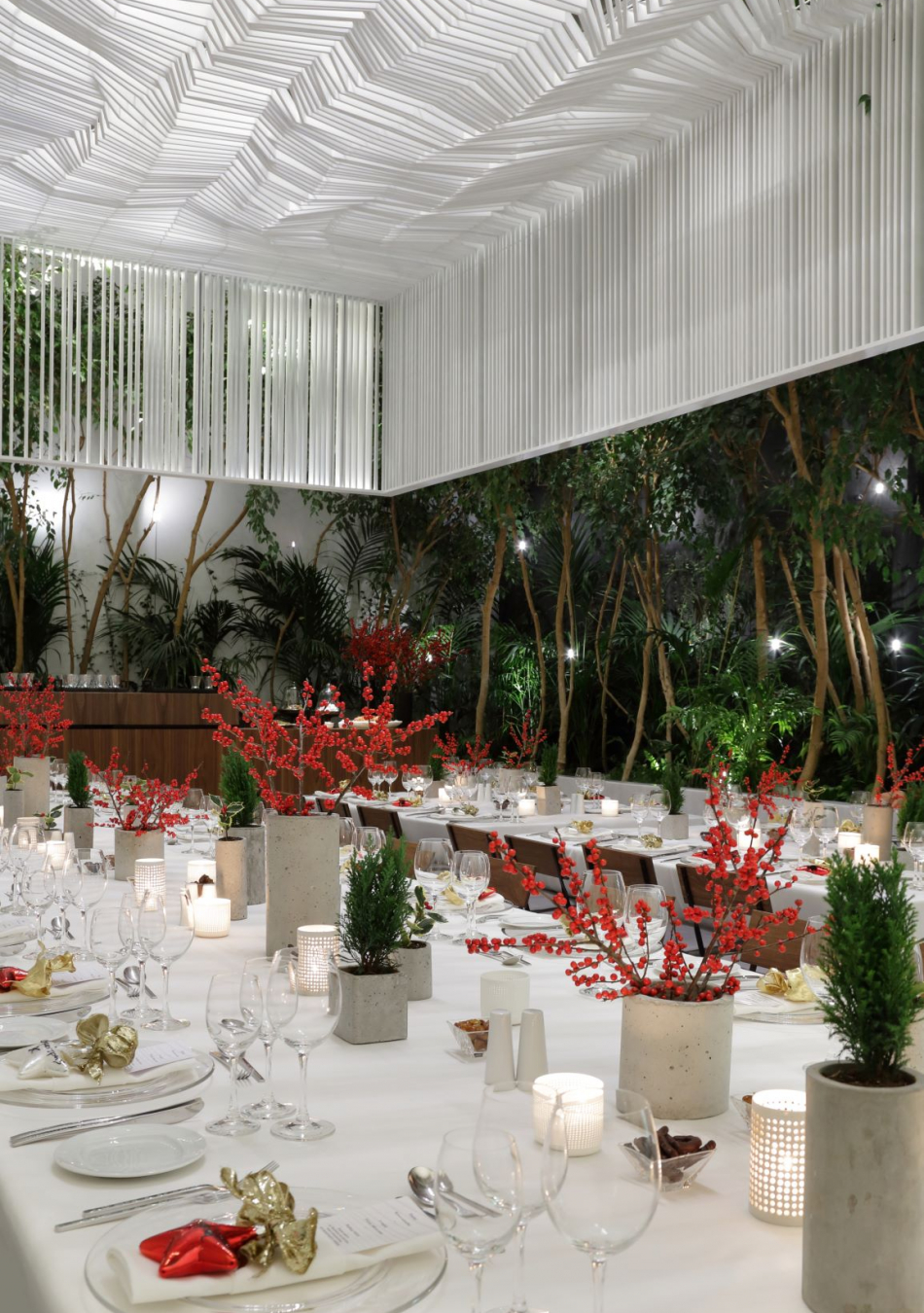 Raw materials of high quality accentuate taste and appearance
Begnis Catering and the Cycladic Café launched a series of collaborations with acclaimed Greek and international chefs, in the context of the Museum's special events and curated dinners, creating dishes based on high quality raw materials.

an oasis that we curate for your special occasion.
Cool break in the centre of Athens!
Organize special events out of the Museum's working hours, after checking with our Corporate Events Department.
T. 210-7228321-3 (ext. 150)
4 Neophytou Douka str., Syntagma, Athens